1. Camp Lejeune Water Contamination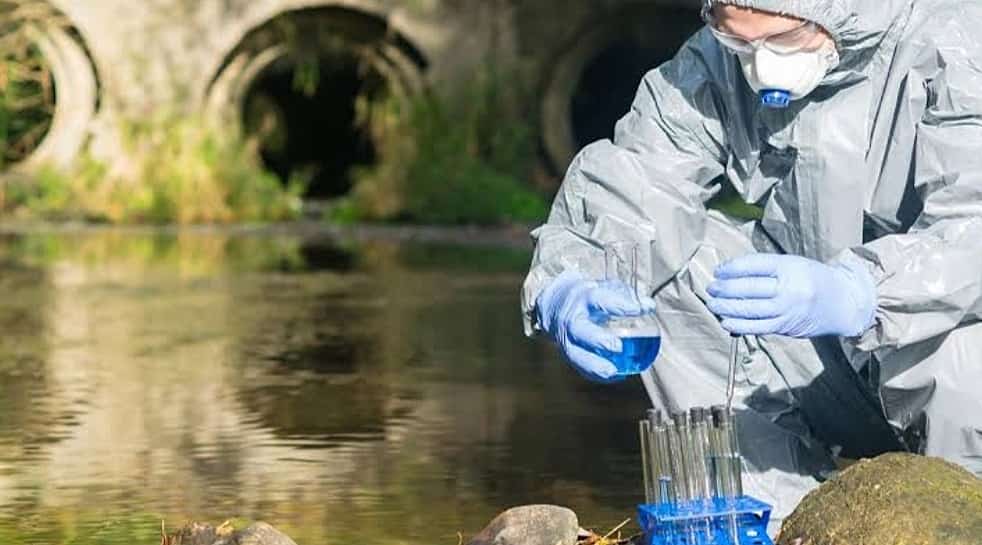 The Camp Lejeune water contamination incident is one of the worst cases of water contamination in U.S. history. The Camp Lejeune water contamination problem occurred at Marine Corps Base Camp Lejeune in Jacksonville, North Carolina, from 1953 to 1987. The contaminated water has been linked to serious health diseases like cancers, birth defects, infertility, and kidney problem. In August 2012, President "Barack Obama" signed the Janey Ensminger Act into law to begin providing medical care for people who may have been affected by the contamination. The main chemicals involved were volatile organic compounds (VOCs) such as perchloroethylene (PCE), a dry cleaning solvent, and trichloroethylene (TCE), a degreaser, however, more than 70 chemicals have been identified as contaminants at Lejeune.
2. Responses and actions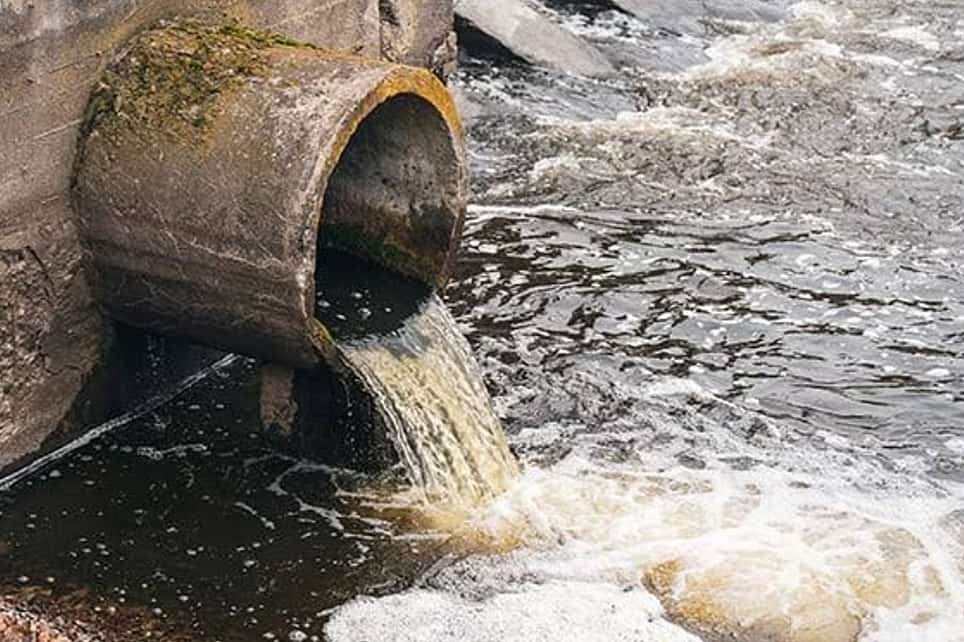 Notifications and responses to initial investigations
In 1999 the USMC began to notify former base residents that they might have consumed contaminated water. The notifications were directed by a federal health study examining possible birth defects among children born at the base during the contamination years. In 2005 the US Department of Justice and Environmental Protection Agency (EPA) investigated the USMC's handling of the issue and reported that they found no criminal conduct by USMC officials. United States Department of Veterans Affairs (VA) has determined that a former servicemember's cancer was caused by his exposure to contaminated water. Paul Buckley, a USMC veteran who was diagnosed with incurable hematological malignancy, was stationed at Camp Lejeune in the 1980s. On 22 February 2012, the VA agreed that retired Marine Frank Rachowicz's terminal cancer was caused by exposure to the contaminated water at Camp Lejeune.
3. What Chemicals Were Found in the Water at Camp Lejeune?
As mentioned above, tests identified that VOCs, including trichloroethylene (TCE), tetrachloroethylene (PCE), vinyl chloride (VC), and benzene, contaminated some drinking water sources at Camp Lejeune.
Tetrachloroethylene (PCE): Tetrachloroethylene (also known as perchloroethylene, PCE, and PERC) a known carcinogen is a manufactured chemical used for dry cleaning and metal degreasing. It is also linked to multiple myeloma, bladder cancer, end-stage renal disease, and non-Hodgkin's lymphoma.
Trichloroethylene (TCE): Trichloroethylene (also known as TCE) is used as a solvent for cleaning metal parts. TCE is classified as a known human carcinogen by the Department of Health and Human Services, and prolonged exposure increases the risk of kidney cancer. The danger is so clear that the EPA moved to ban TCE as a degreaser in 2016. It is also linked to kidney and liver cancer, leukemia, multiple myeloma, Parkinson's disease, scleroderma, and malignant lymphoma.
Vinyl Chloride: Vinyl chloride is used in industrial and military settings to make polyvinyl chloride (PVC) pipes, cable coatings, and upholstery. PVC is commonly used in both industrial and military projects. Vinyl Chloride is a known carcinogen. Vinyl chloride exposure increases the risk of hepatic angiosarcoma, a rare liver cancer with a poor long-term prognosis. Some studies have found an increased risk of miscarriage and birth defects in pregnant women.
Benzene: Benzene is found in crude oil and used as a fuel additive. Experts theorize that benzene made it into the Camp Lejeune water supply because underground storage tanks leaked up to a million gallons of fuel into soil and water. Long-term benzene exposure affects the bone marrow and red blood cells, which can lead to anemia and cause excessive bleeding. Benzene inhalation can lead to irregular menstrual cycles.
4. How Toxic Was the Camp Lejeune Water?
The levels of the harmful chemicals TCE and PCE in the water supply at Camp Lejeune were dangerously high. The US Environmental Protection Agency (EPA) and other health agencies have set the maximum safe level for PCE and TCE in drinking water at five parts per billion (ppb). Anything above five ppb is deemed unsafe for use or consumption. TCE levels in the Camp Lejeune water were 1,400 ppb, while PCE levels were 215 ppb, hundreds of times above the maximum safe limit.
5. Camp Lejeune Justice Act of 2022
Efforts to create a Camp Lejeune Justice Act were renewed in 2022 and the Camp Lejeune Justice Act became Section 706 of the SFC Heath Robinson Honoring Our PACT Act, H.R. 3967. This Act was packaged as S. 3373 with the Camp Lejeune Justice Act and finally passed by a vote of 86–11 on 2 August 2022. The Camp Lejeune Justice Act allows veterans, their family members, and civilian workers who may have been exposed to toxic chemicals through the water at U.S. Marine Corps Base Camp Lejeune to file a lawsuit for financial compensation.