A home is one of the most expensive things a person can purchase. Buying a new house for our parents is a dream for each and every child. It is very important to determine what you want and need in a home and how much you can afford.
1. The Bottom Line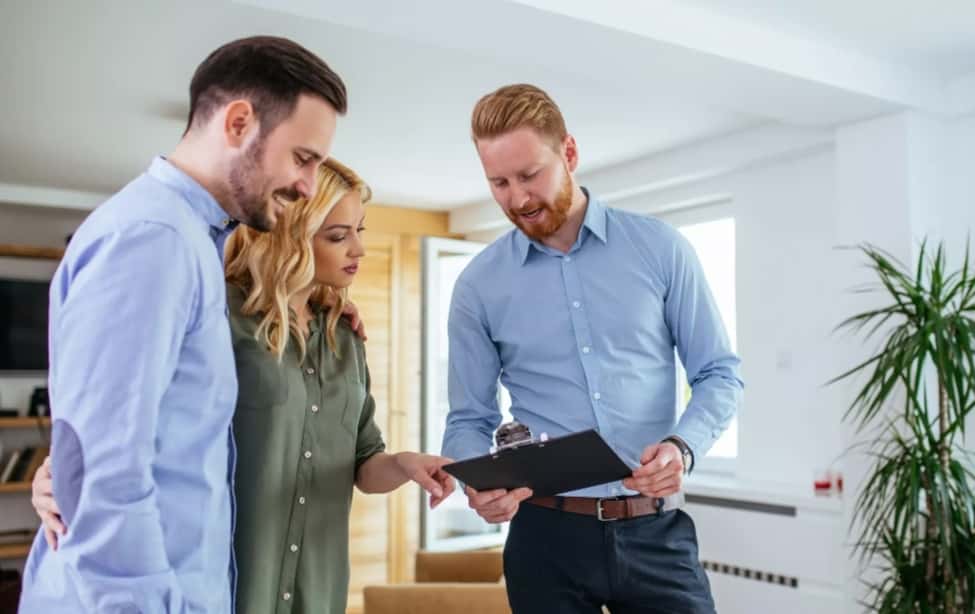 Buying a home can be complicated and stressful. So you should be prepared for every situation. Gather your documents, and choose a real estate agent and an insurance provider, before you start searching. It will help you to save time and money.
2. Find an Agent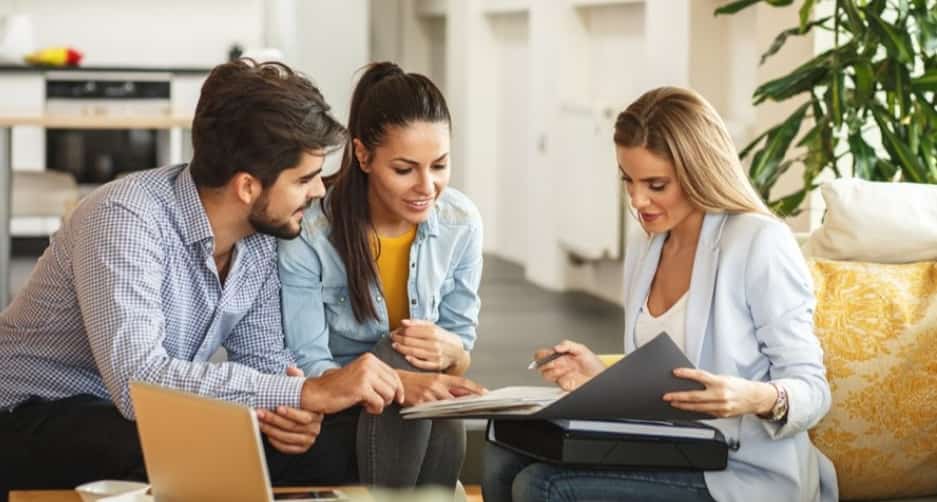 It is easier to explain your requirements to one person rather than many. It is also easier to deal with one agent, on a day-to-day basis. Find an agent that has expertise in both, selling as well as buying. A good agent will help you avoid a bad purchase. He will help you in each and every way until you seal the deal.
3. Get Pre-Approval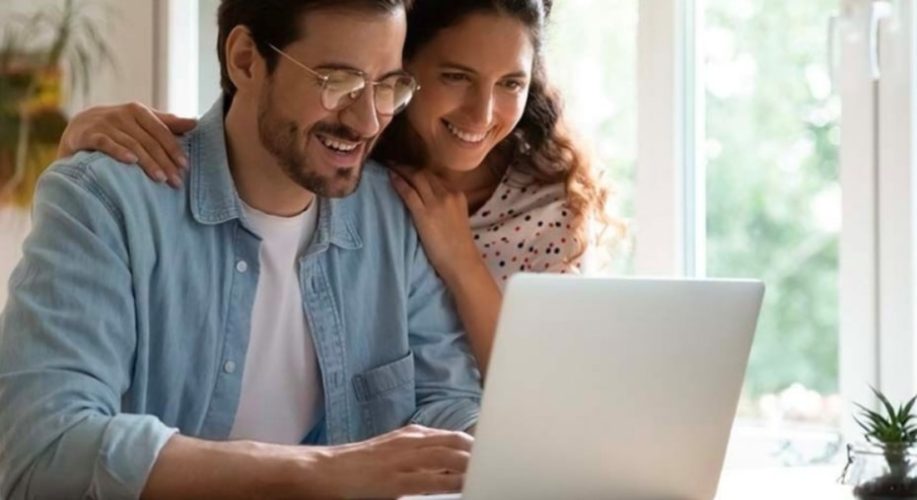 Loan pre-approval is required and will let you know if you qualify for a mortgage. You will require various documents such as tax returns, debt, and credit information. The loan eligibility will be assessed based on the income details of the applicant. Non-refundable processing fee as applicable to the Home Loan will be collected at the time of sanction.
4. Some Red Flags to Note When Buying a Home
Look for big cracks in the driveway, foundation, or walls. The home shouldn't feel damp inside or have a musty odor. Check for cracked paint on window frames. Don't be fooled by staging furniture or baking smells. Puddles near the foundation are the most concerning because water that drains along a foundation wall can leak into a basement through the smallest crack.
5. Connectivity from the Major Points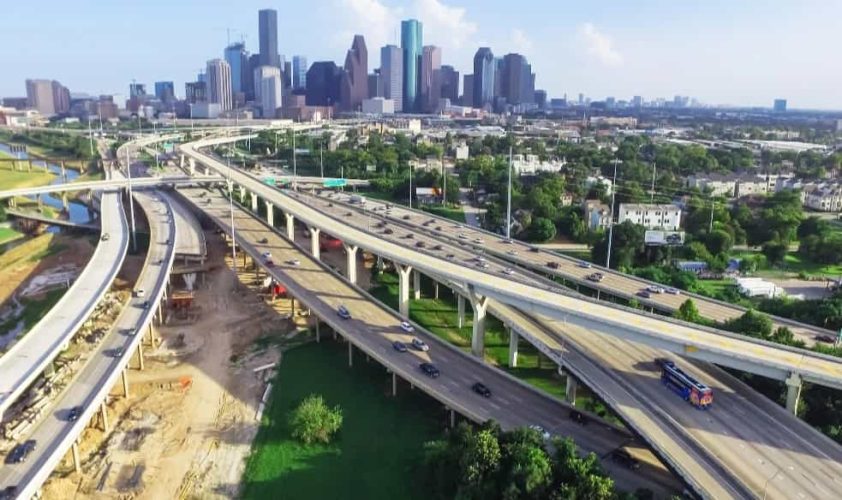 One of the major factors that you must consider while buying a house is the connectivity of the place, especially from your office. Check how close and easily accessible transportation facilities are like stations, bus stops, and express highways from the property. Since you will be traveling every day it should not happen that you end up spending hours of your life traveling from home to the office.