Technology for business is growing rapidly as new advancements and innovations are developed and implemented constantly. Technology can be beneficial for small businesses as it can help streamline processes, improve communication and collaboration, increase efficiency, reduce costs, and enhance customer experiences. Here are some recent technologies that have proven to be valuable for small businesses.
1. Customer relationship management (CRM) software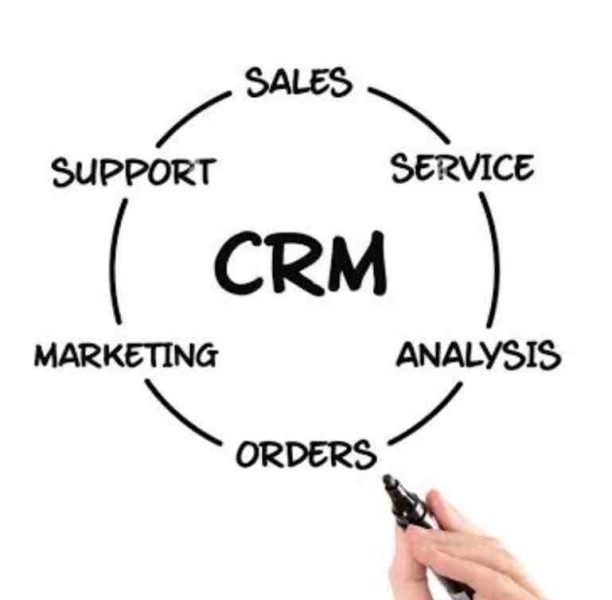 Customer relationship management (CRM) software is a technology solution designed to help businesses build better customer relationships by managing and analyzing customer interactions and data, providing valuable insights for sales and marketing. It offers a centralized database to store customer information and an effective tool to keep track of customer-related data: names, phone numbers, birthdays, addresses, sales, trends, interactions, complaints, etc.
2. Accounting and invoicing software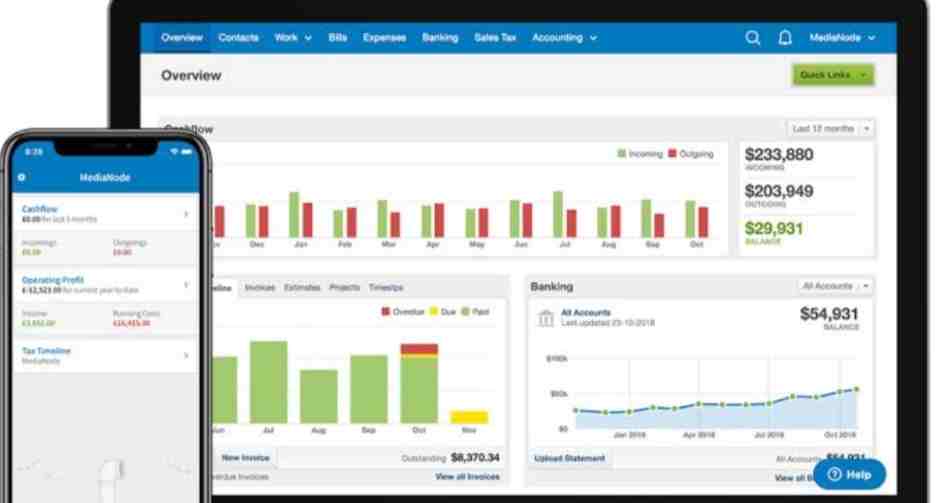 The accounting and invoicing software can help small businesses by automating financial tasks such as recording transactions, generating invoices, and tracking expenses. The software helps reduce or eliminate the need for manual entry, thus decreasing errors and helping save time. With invoicing software, small businesses can create and send invoices quickly and easily. These are valuable tools for helping small businesses track their finances more efficiently.
3. Project management software

It helps small businesses by providing tools and features that streamline and automate tasks, such as task assignment, scheduling, resource allocation, budget tracking, collaboration, and communication. Project management tools can help small businesses improve efficiency, increase productivity, and manage resources, ultimately leading to increase growth in their business.
4. Marketing automation tools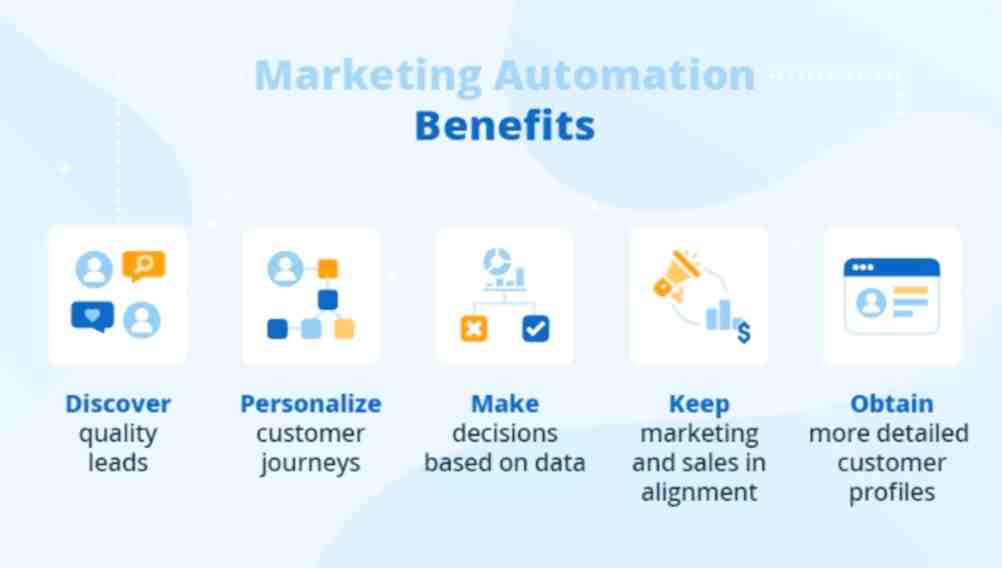 Marketing automation tools are software platforms designed to streamline and automate marketing tasks. Marketing automation allows small businesses to scale up their sales and marketing operations by collecting personalized customer information, generating leads around the clock, managing social media, and running email marketing campaigns. Marketing automation can be defined as a process where technology is used to automate several repetitive tasks that are undertaken on a regular basis in a marketing campaign.
5. E-commerce platforms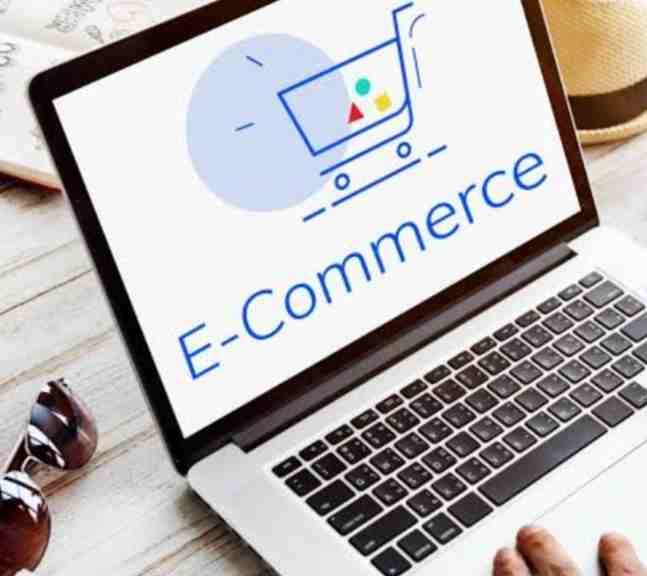 An e-commerce platform is a software application that allows online businesses to manage their website, marketing, sales, and operations. E-commerce platforms have made it easy for small businesses to sell products online. Custom e-commerce functionality, backend programming, and coding are often the highest costs in building out your e-commerce website. However, they are also extremely important if you want your business to operate efficiently and have a competitive edge against other ecommerce solutions.