Connecticut overflows with fun attractions and exciting things to do. White picket fences, verdant landscapes, sparkling lakes, sandy beaches, and thundering waterfalls blanket the state, wowing visitors with their beauty.
1. Hike the Trails in Kent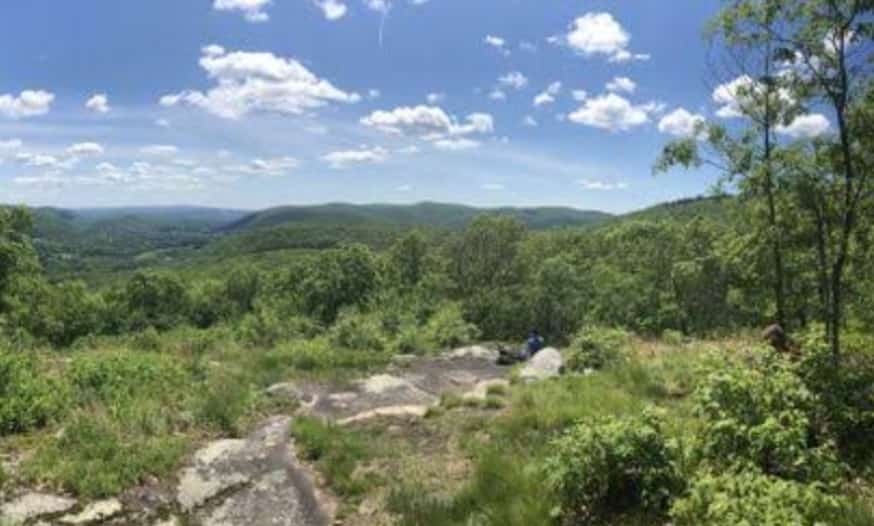 A day spent in Kent Falls State Park is the ultimate cure for stress and anxiety. You'll feel your shoulders relax upon your first inhalation of the fresh air. The park, which is set in the Litchfield Hills, is a magical wonderland filled with the most spectacular beauty. The breathtaking Kent Falls cascades down 250 feet. Hike to the top for the best view.
2. Take the Ferry to Gillette Castle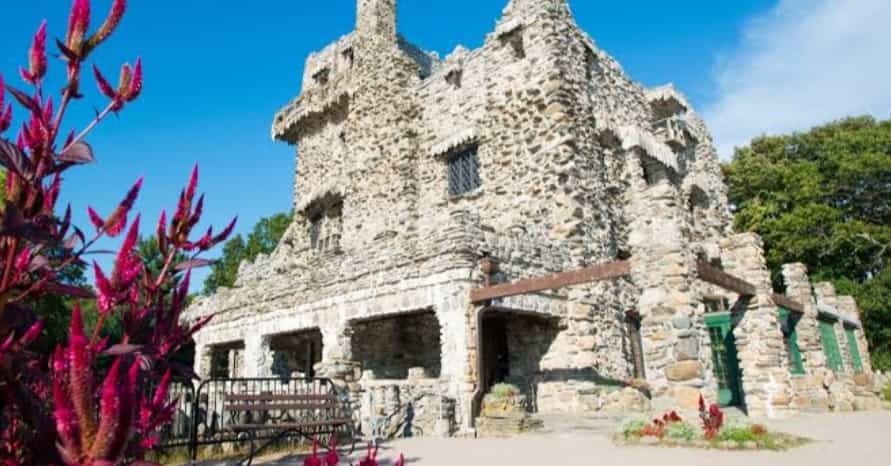 The Chester-Hadlyme Ferry takes visitors from the adorable small town of Chester, across the Connecticut River to Hadlyme, home of the unique Gillette Castle. This is a popular route during the warm, summer months, the most beautiful time. You can also see red, orange, and yellow hues reflected in the sparkling lake as the trees climb the hilly shores. It also includes 47 unique doors and door locks throughout the castle. Each door is equipped with an external Steampunk-like latch intricately carved of wood.
3. Cruise around the Thimble Islands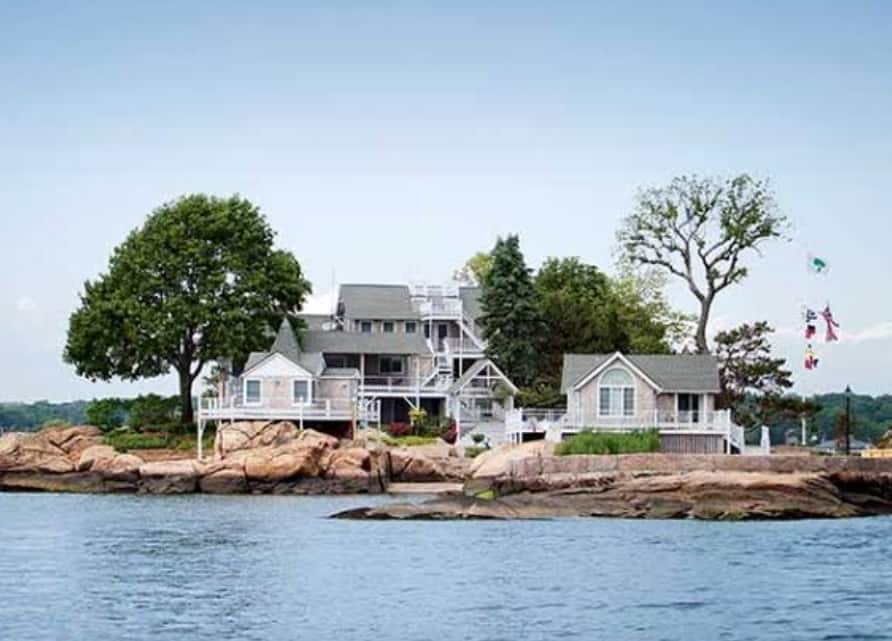 The Thimble Islands are a chain of 365 islands in Stony Creek Harbor off the southeast coast of Branford, Connecticut in Long Island Sound. The sizes of the islands vary greatly from acres wide down to small rocks extending up from the sea. The archipelago of islands made up of Stony Creek pink granite bedrock was once the tops of hills prior to the last ice age. Therefore the Thimble Islands are much more stable than most other islands in Long Island Sound.
4. Ride the Coasters at Lake Compounce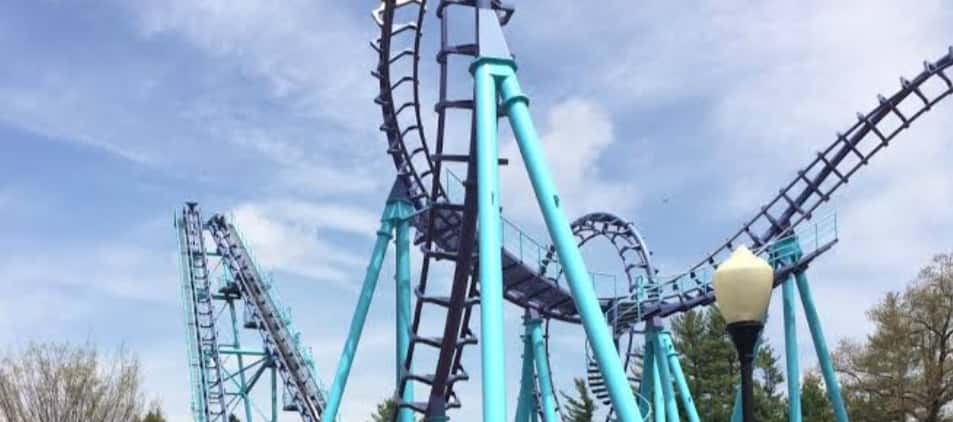 Lake Compounce is an amusement park located in Bristol and Southington, Connecticut. It is the oldest continuously operating amusement park in the United States. Its newer wooden roller coaster, Boulder Dash, has won the Golden Ticket Award for the #1 Wooden Coaster in the World for five consecutive years. After visiting Lake Compounce you will create memories for life.
5. Go Fishing in Madison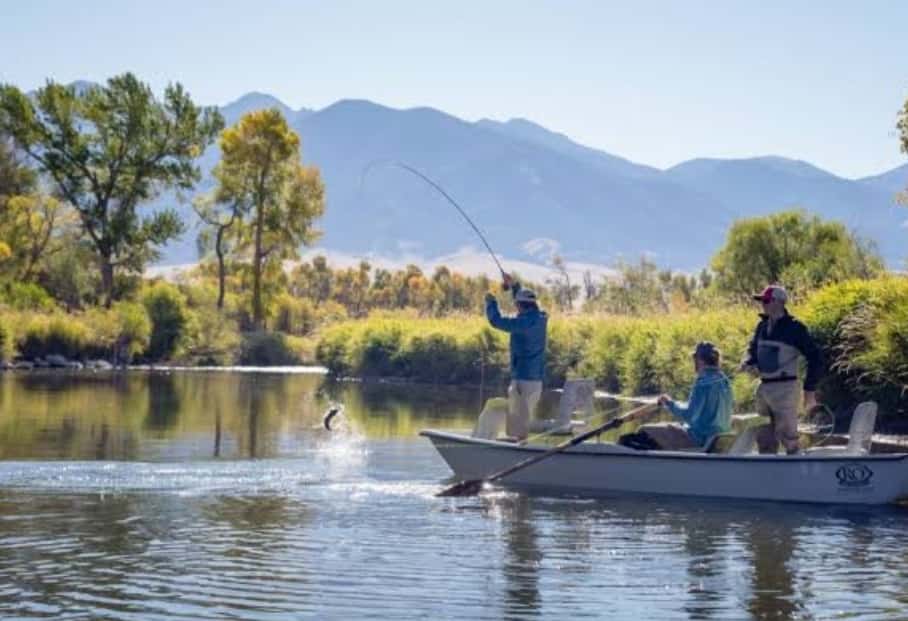 Madison may have all the exciting activities of an urban destination, but those of us who are passionate about outdoor life know the real action lies in our lakes. It is known for the unique vibes of our neighborhoods and experiencing that from a fishing perspective is something you must try.