Passive income can be a great way to help you generate extra cash flow, whether you are running a side hustle or just trying to get a little extra money each month.
1. Rental income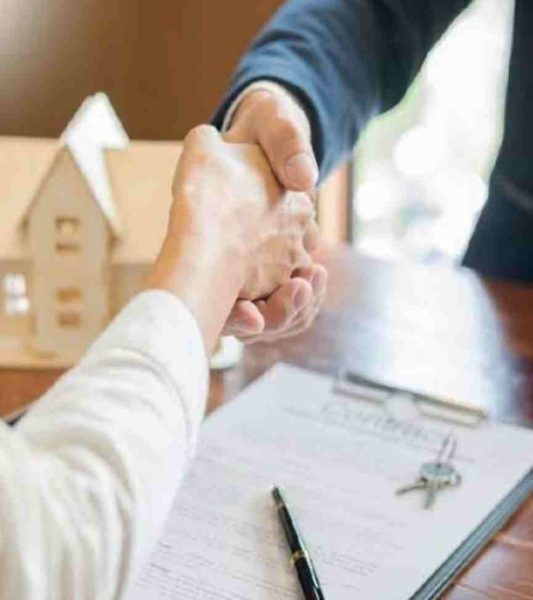 Some of the simplest, most accessible ways to make money is renting your garage, house, or apartment. If you have many houses then you can earn a lot from the rent. Income received from rental properties you can invest in various projects. This can help you to multiply your money. If you choose a property in a good location, your rental rates will increase and also the price of your house.
2. Teach online courses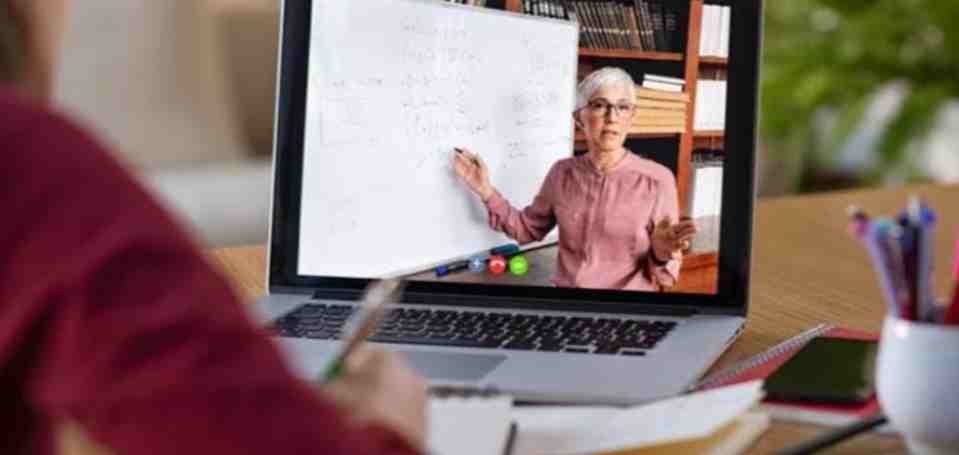 It's easier than ever for educators to sell courses online. Whether it's marketing or entrepreneurship. You can create pre-recorded courses. Apart from that if you teach online you can earn more. And the best part would be that you can start teaching in your free time. This will help you to utilize your time properly. You can create fully downloadable courses that students can finish at their own pace, or use software to automatically release lectures and materials at regular intervals.
3. Sponsored posts on social media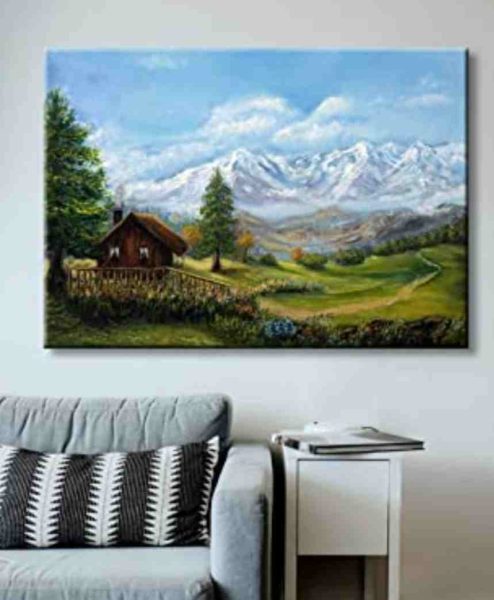 If you have a great following on social media such as Instagram or many other social media platforms. You will need to keep filling your profile with content that draws in your audience. If you continuously work hard on your content then you will grow your reach and engage your followers on social media. It will help you to increase your income.
4. Photographer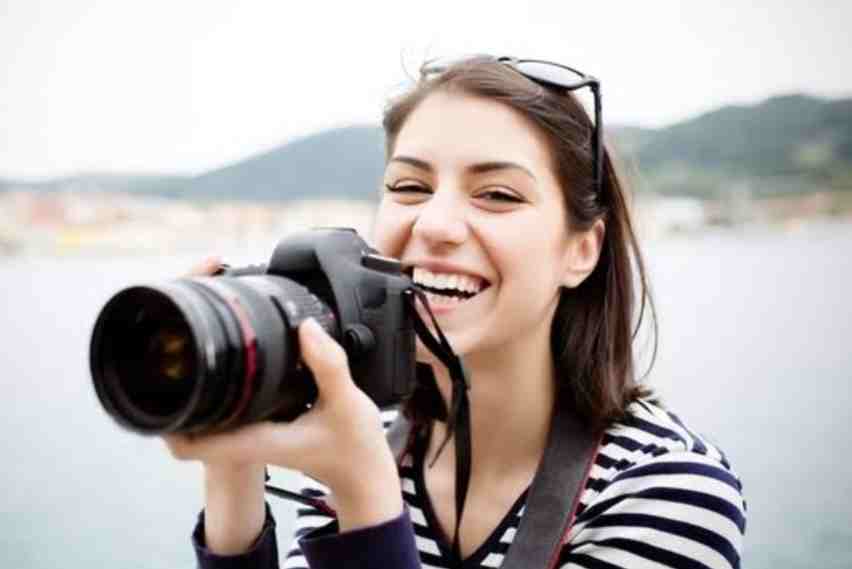 If you own a good camera, you can generate passive income from photography. Photographers who have some extra cameras can rent them out to make some passive income. If you have many clients then you can earn a lot. You can also collaborate with various photographers or social media influencers to click their pictures.
5. Run an affiliate marketing business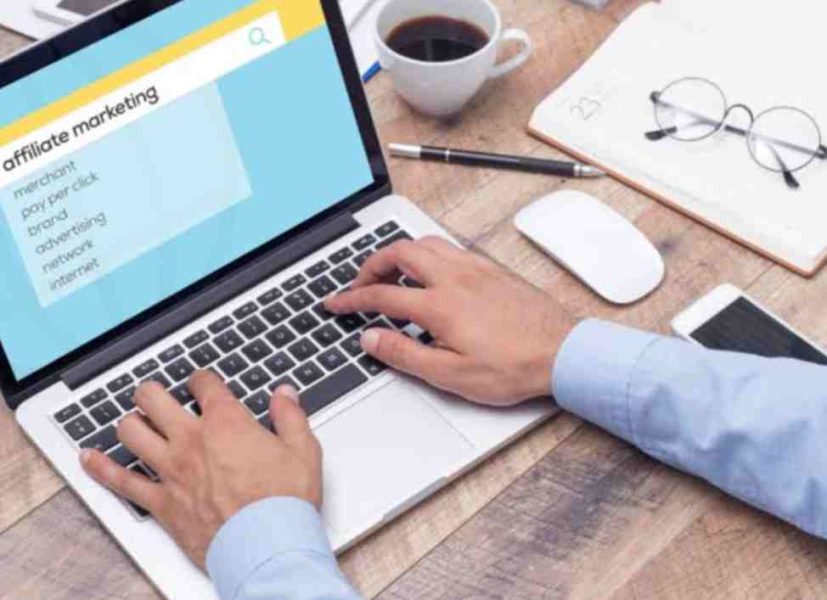 Affiliate marketing involves recommending a product or service to an audience. It's a great source of passive income because you earn a commission whenever someone uses your referral link to buy the recommended product or service. If you have ever bought something an influencer recommended online, you have come across an affiliate marketing business.