3. Your Heart Gets Stronger
Running is one of the most popular cardio workouts. It improves the strength and efficiency of the cardiovascular system. Every runner has a strong heart as they typically have a lower resting pulse rate and intake a higher amount of oxygen.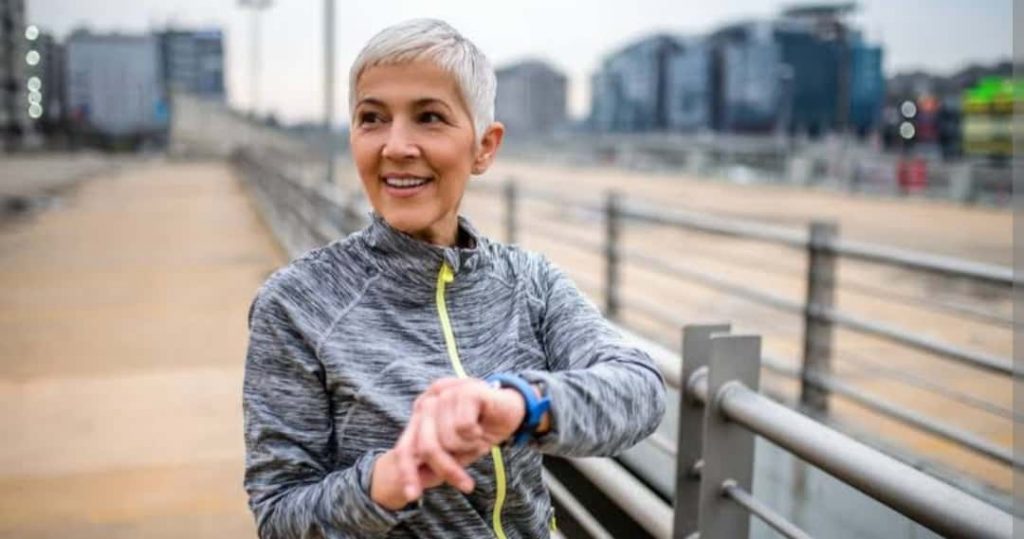 As a result, the organ can handle pumping a larger amount of blood per beat, which helps the heart perform its job with ease. It also supports healthy blood flow and blood pressure. Being physically active is a major step toward good heart health.