1. Fix Your Budget
The first and the important step is to keep in mind that, how much you can spend to buy a car. Once you have fixed your budget, you have to decide whether you want to buy a new car or a pre-owned one.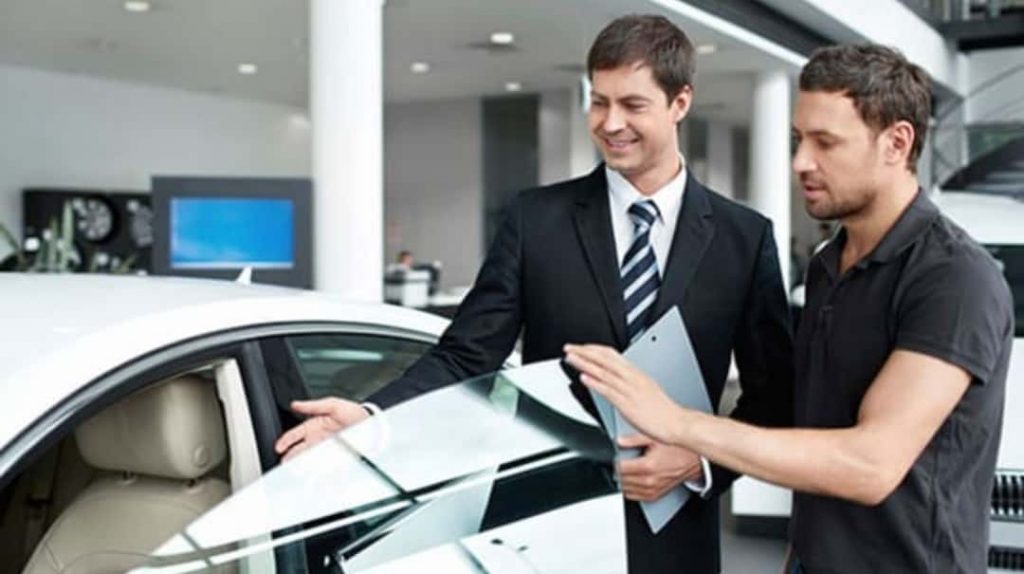 We should keep in mind that the total expenditure on all the cars including expenses on fuel, insurance premiums, maintenance costs, and more, within a household should be 25% of the total monthly income. If you are paying a loan, then the additional loan might impact your monthly income and savings.
2. Check The Resale Value Of The Car
In the terms of resale value, there are some cars in the market that have the upper hand over others due to a powerful engine, better fuel efficiency, and the popularity of the manufacturing brand.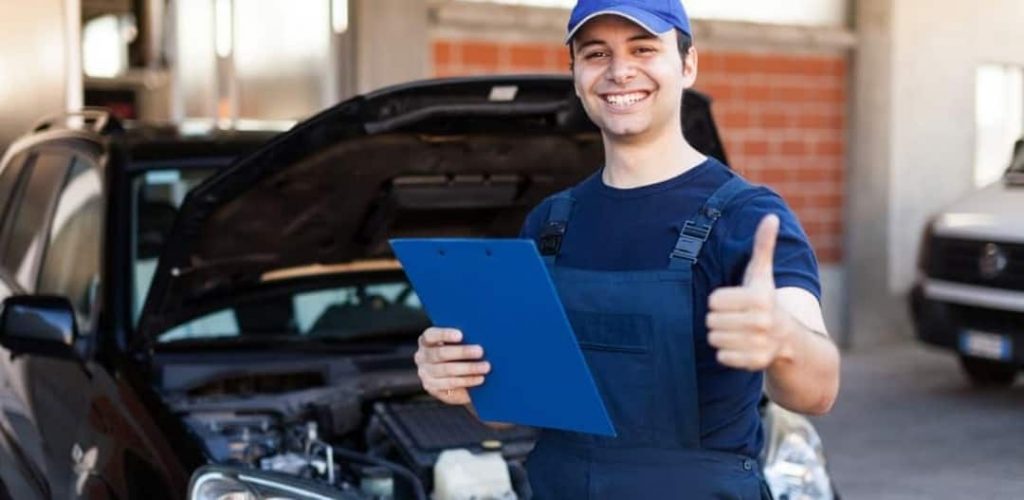 Car maintenance is the most important part for buyers. If a car has more service centers and better spare parts availability usually has greater resale values. When you are looking to buy a car, you should check its resale value in case you have to sell it during a financial problem or want to upgrade your car.
3. Are Safety Features Present Or Not?
Safety features are the most important features of the car. No matter how safely you drive or follow road rules but you don't know what will happen. So safety is the first priority in your life. You should also ask the dealer about safety features such as anti-lock brakes, automatic safety control, or sensors for safety alerts.
You must check if the car has curtain airbags and frontal airbags. If the car drifts outside the driver's intended path, the stability-control system momentarily brakes one or more wheels and, depending on the system, reduces engine power to pull the car back on course.
4. The Engine Is Crucial
The speed and efficiency of the car are important factors, which are determined by the engine. Different brands and models offer different acceleration capacities.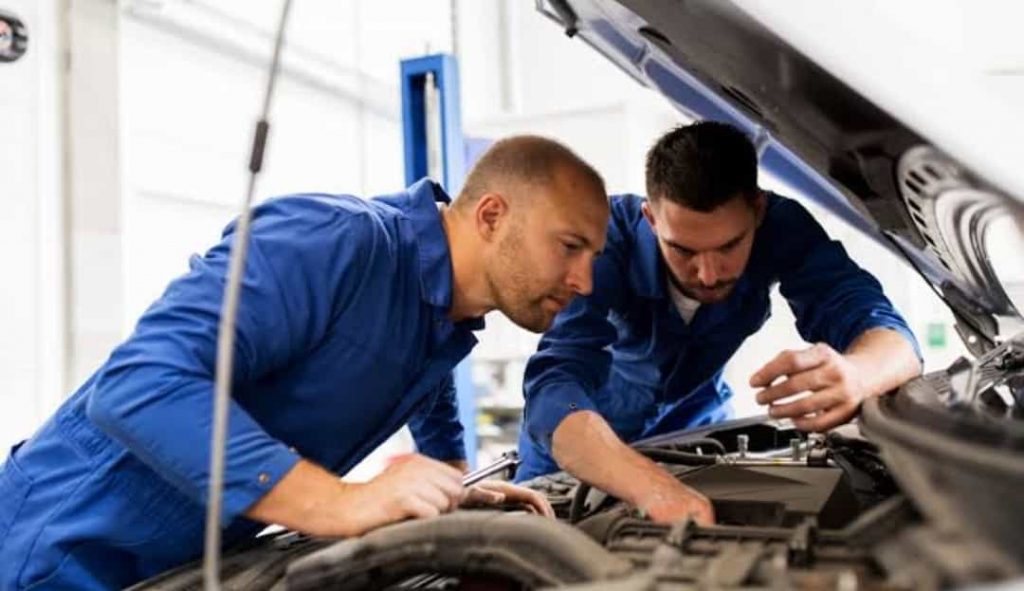 You should look for a car that will be perfect for driving in your area. The engine holds all the power necessary to help your car function. It gives power to the majority of other components of a car. A good engine can save your maintenance cost and also it can avoid expensive issues with the car.
5. Test Drive
To buy a car only by looking at attractive exteriors and luxurious interiors of a vehicle is not an intelligent choice. The most important benefit of test driving is that you get a fair idea about the running condition of the car.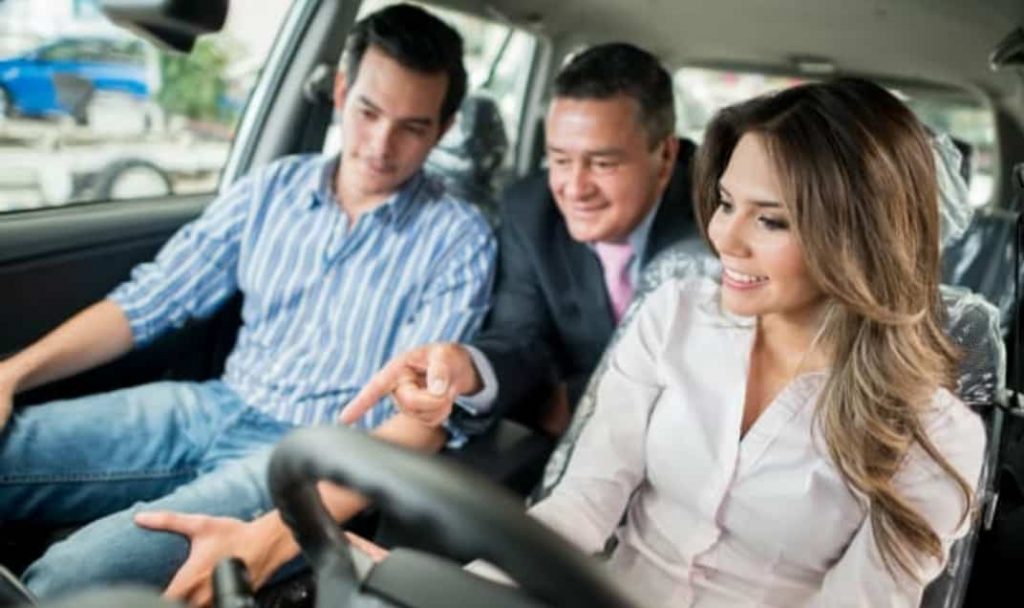 While taking the test drive check your comfort levels, the car's mechanism, and its performance. Engine and transmission are the most important components in a vehicle and you will know about their working condition only after a test drive. It is even more significant in the case of buying a second-hand car.
6. Focus On The Total Price Instead Of Monthly Payments
Just remember that the dealer can increase the loan term to make a car's monthly payment fit into your budget. Trying to trick the buyers into an expensive deal is the nature of the salesmen. You should not say yes to a low-cost deal with a long tenure since they might end up costing you more eventually. Apart from that, you should focus on the total price of the car including all the hidden costs such as dealership costs, delivery charges, or taxes. You should do every enquires about these additional charges.
7. Factor The Car Insurance Premiums In The Total Cost
Insurance costs have a huge impact on the total price of the car, therefore it is important that you consider it along with the car's price during purchase. There are a variety of demographic and vehicle-related factors which affect your car insurance premium. Also, high-range models carry higher car insurance premiums as compared to low-or mid-range models as they are significantly costlier to repair in case of a collision.
8. Cameras and Sensors
Sensors monitor vehicle engines, fuel consumption, and emissions. Cameras and Sensors are extremely important if you have to park your car. You can ask your dealer whether the car contains cameras, front and rear sensors, or any other smart gadget that might be useful while traveling. Due to advanced technology, there are lots of new features in the car.
9. Know The Depreciation Value
If you are looking to purchase a new car it is important to know how depreciation affects its value. There are continuous upgrades in the car and you might not want to drive the same model for five to ten years. It is important that you buy a car from a brand with a lower depreciation value. Ensure you get enough that covers most of the next car you plan to buy.
10. Get The Pre-owned Car Checked by a Mechanic before the Purchase
If you are planning to buy a second-hand car, it is wise to get it completely checked by an expert technician before the purchase is finalized. By doing this you can be aware of the condition of the car. You can get to know lots of things related to engines as well as sensors, whether they working properly or not.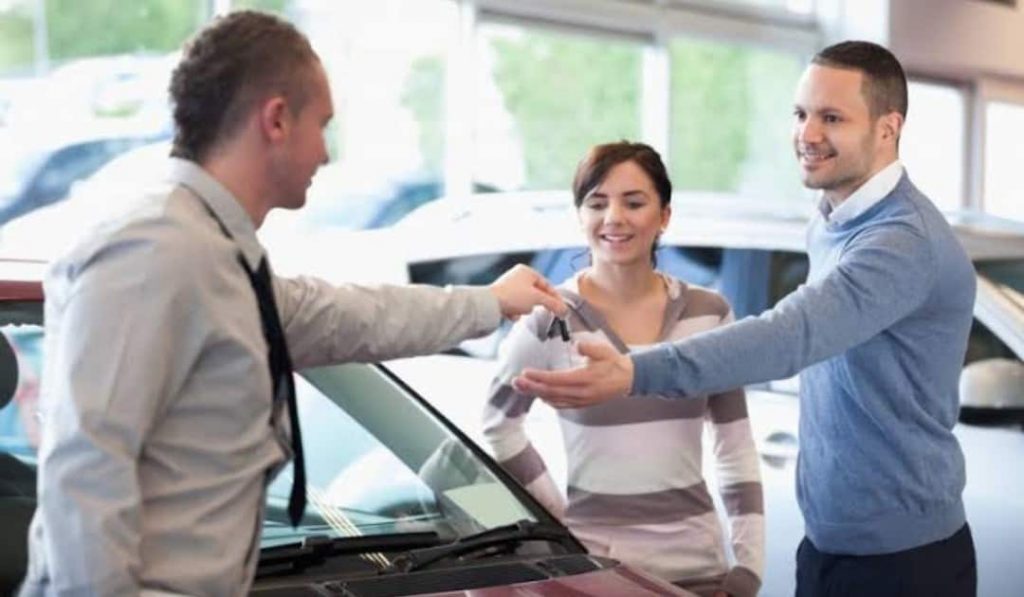 Also, you get the chance to decide whether you want to buy the car or else switched to another car. If the condition of the car is not so good then you can negotiate the price.