1. Saatva Latex Pillow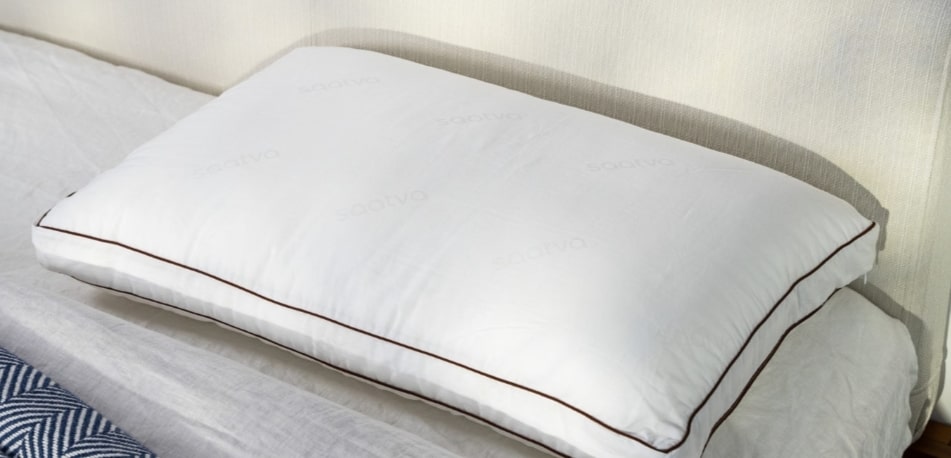 The pillow itself is organic cotton filled with plush and down-like micro denier fiber. It's hypoallergenic and breathable to give you cooler, more restful sleep. It is recommended by chiropractors and orthopedists for ultimate head and neck support. Enjoy your best sleep ever with Saatva pillows. It has got more than four-star ratings on various e-commerce platforms. The cost of the Saatva Latex Pillow is $165.
2. Silk & Snow Pillow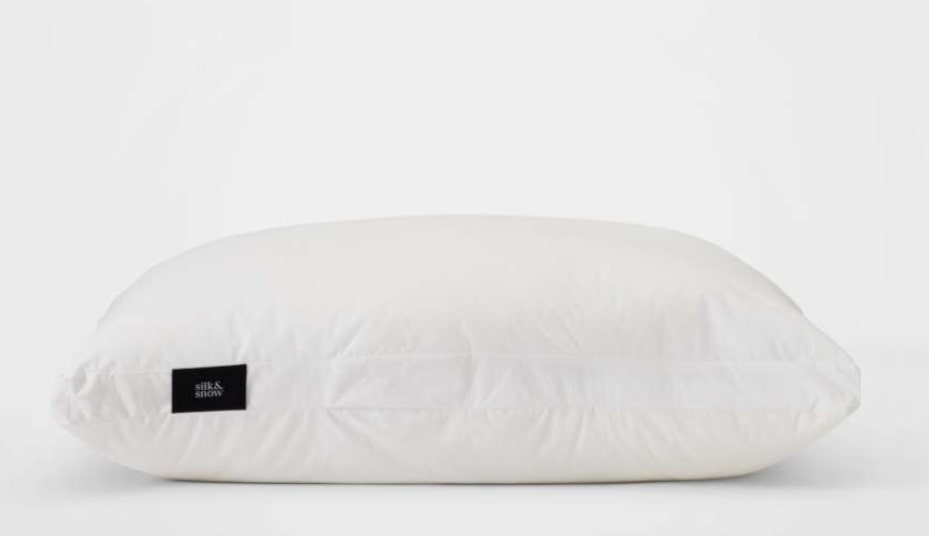 It has a shredded memory foam core with a down alternative microfiber outer chamber. The Silk & Snow Pillow's adjustable design sets it apart from other models in this below-average price range. If you are shopping with a limited budget, you may find that low-cost pillows sacrifice quality to carry an affordable cost. The Silk & Snow is a notable exception. With an adjustable core and chambered design to cushion your head and neck, the pillow is thoughtfully constructed. The cost of the Silk & Snow Pillow is $85.
3. Brooklinen Down Pillow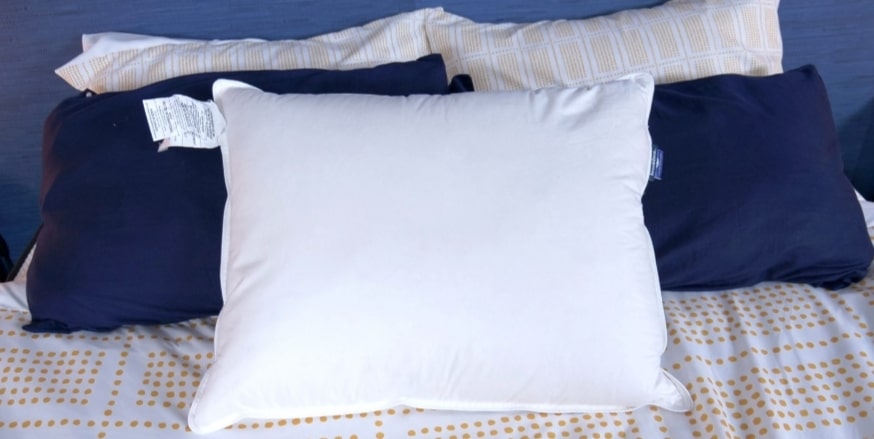 Brooklinen's Down Pillow delivers a plush, cloud-like feel structured with chambers to ensure good overall support. Multiple density options make this pillow suitable for different sleep positions. Brooklinen delivers everything we love about down pillows a plush, cloud-like feel with chambered construction to keep your head aloft and a breathable cover that reduces heat retention. The cost of Brooklinen Down Pillow is $99.
4. Layla Kapok Pillow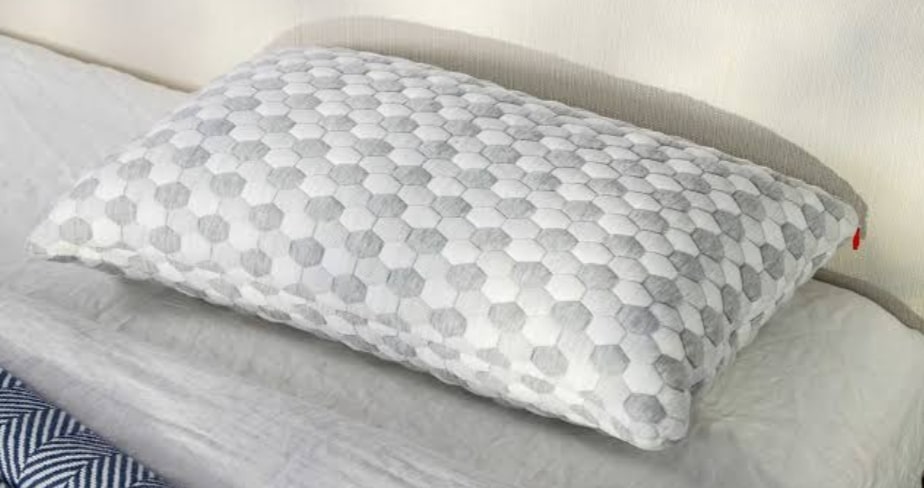 The Layla Kapok Pillow is one of the softest and loftiest pillows. This pillow is especially recommended for those who need a plush surface to alleviate neck and shoulder pain. The fill consists of shredded memory foam and kapok fibers. This blend provides even contouring and exceptional softness, making this pillow the best of both worlds for people who need pressure relief and support. The cost of Layla Kapok Pillow is $129.
5. Eli & Elm Cotton Side-Sleeper Pillow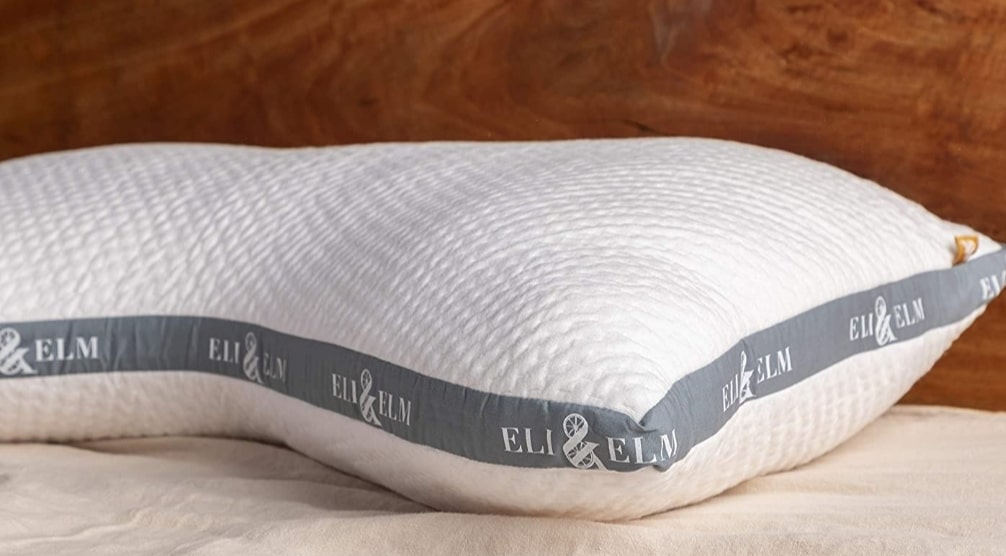 The oblong shape is designed to support your head and neck while bending around your shoulders to ensure even alignment for side sleepers. You can unzip the cotton cover to add or remove fill as needed, and Eli & Elm sells extra fill if you want to replenish your supply. The cover is fully machine-washable. For added protection, you can purchase a matching pillowcase. The cost of an Eli & Elm Cotton Side-Sleeper Pillow is $125.