West Palm Beach Campus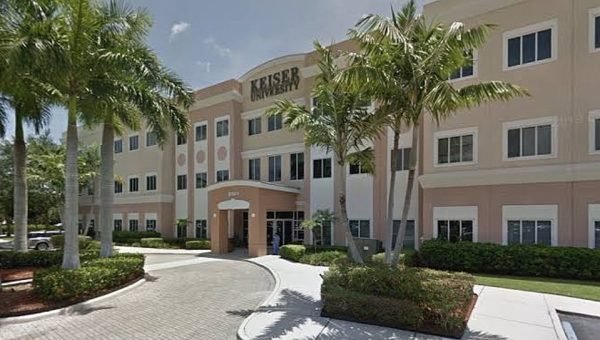 If you are looking for career-focused education in the West Palm Beach area. Then take a look at Keiser University in West Palm Beach. They offer associate, bachelor's, and graduate degree programs in the fields of business, criminal justice, education, information technology, health care, law, and more. West Palm Beach campus sits off of Okeechobee Boulevard on Vista Parkway, just a few minutes away from the Florida Turnpike.
Amenities at the West Palm Beach campus include large classrooms, computer and medical labs, a library with computer workstations, a student lounge, and a student services information and career center. You will find a supportive academic environment. At the West Palm Beach campus of Keiser University, students benefit from the philosophy of combining hands-on practical collaborative learning with their academic experience.
Lots of opportunities you can grab at the West Palm Beach Campus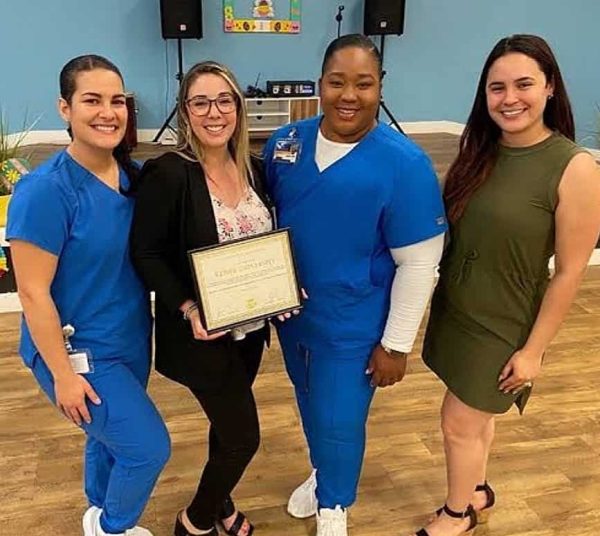 College is just as much about getting an education as it is about finding your way. Choose from over 50 degree programs and discover the support, resources, and tools you need to succeed. They will guide you to the path that is right for you. In addition, the Flagship Residential Campus offers an active campus life that includes a 100-acre site just minutes from the beach, beautiful golf courses, and a city bustling with culture and entertainment.
Keiser University West Palm Beach Campus Fees
For the academic year 2022-2023, the undergraduate tuition & fees at Keiser University – West Palm Beach is $23,248. The 2023 undergraduate tuition fees have risen by 5.67% compared to the previous year. The Living costs besides the tuition & fees are reported as $24,496 when a student lives off-campus. In addition, you can check the financial aid amount including grants, scholarships, and federal student loans for the last five years.
Advantages of  Keiser University West Palm Beach Campus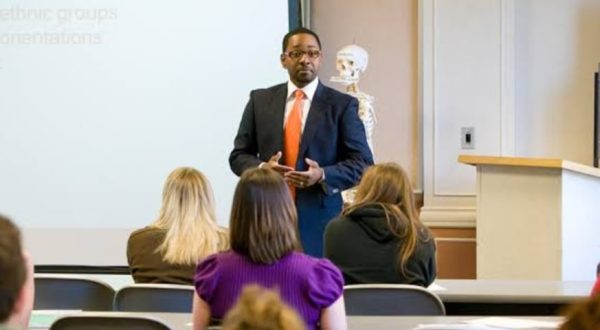 Keiser University – West Palm Beach Mission of the university is to train career-minded individuals by offering an education that produces an employable, skilled, responsible, and accountable person. One of the biggest advantages of attending Keiser University is the university's focus on career-oriented programs. Whether you are interested in healthcare, business, or another field.