1) MAC
MAC Cosmetics is a Canadian cosmetics manufacturer which was founded in Toronto, Canada in the year 1984 by Frank Angelo and Frank Toskan. MAC is the most trusted brand of makeup professionals and sells its products in over 120 countries.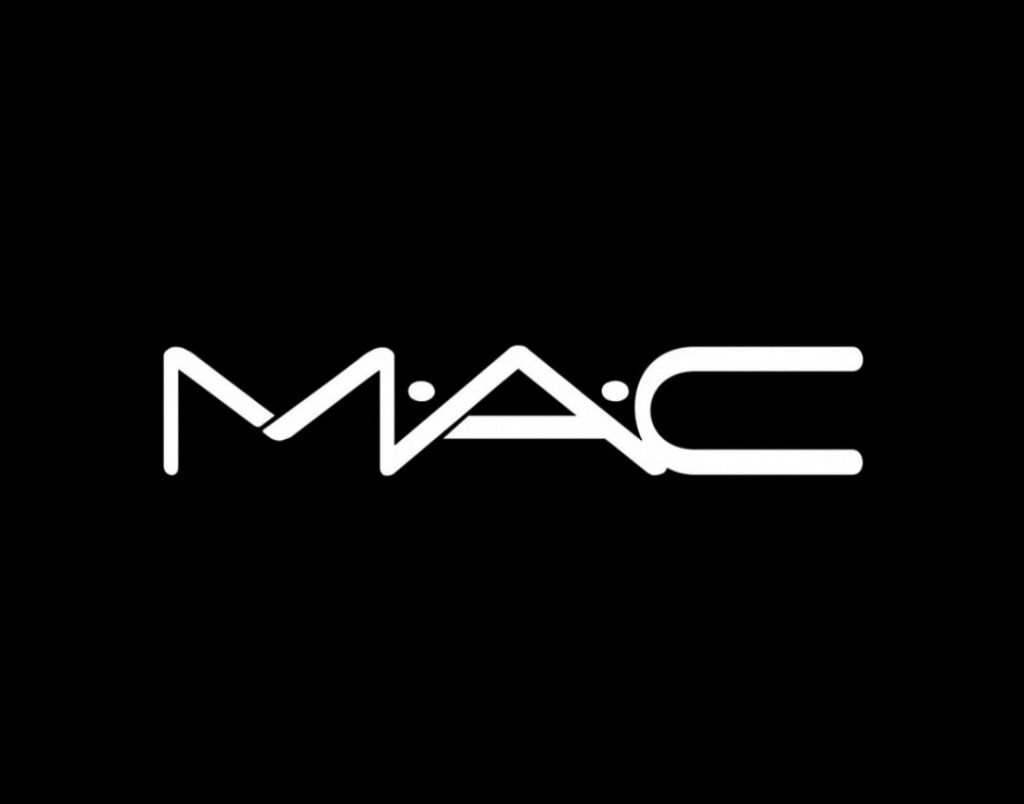 The company's headquarters is in New York City. MAC's annual turnover is over $1 billion, and it has more than 500 independent stores, which are run by professional makeup artists.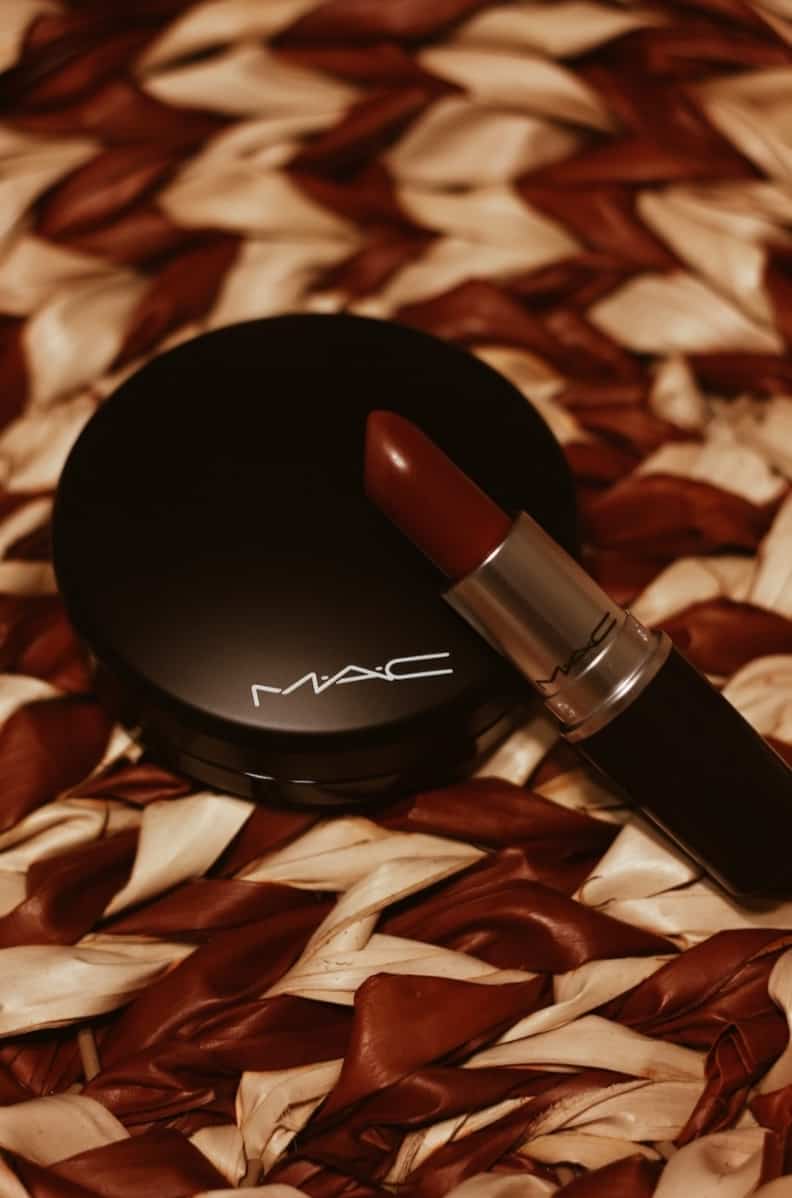 MAC Cosmetics makes the skin beautiful and gives a natural finish that lasts long for a 12-hour.
2) ColourPop Cosmetics
ColourPop is a Cosmetics brand, founded in 2014 in Los Angeles, California by the two siblings Laura and John Nelson. All the Cosmetics products are wallet-friendly and affordable for the customers and the products are sold through their website and at Ulta Beauty.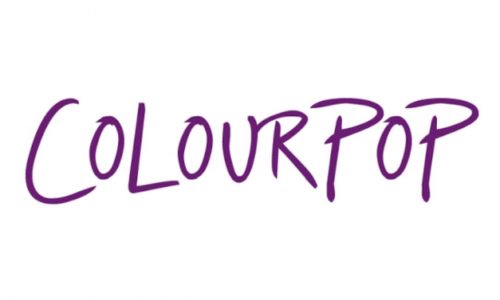 They also have a skincare brand named Fourth Ray Beauty. ColourPop makeup is cruelty-free. This Cosmetics brand also won makeup beauty awards from Influenster in 2018, Temptalia in 2018 and 2019, Allure in 2019, and Glamour in 2020.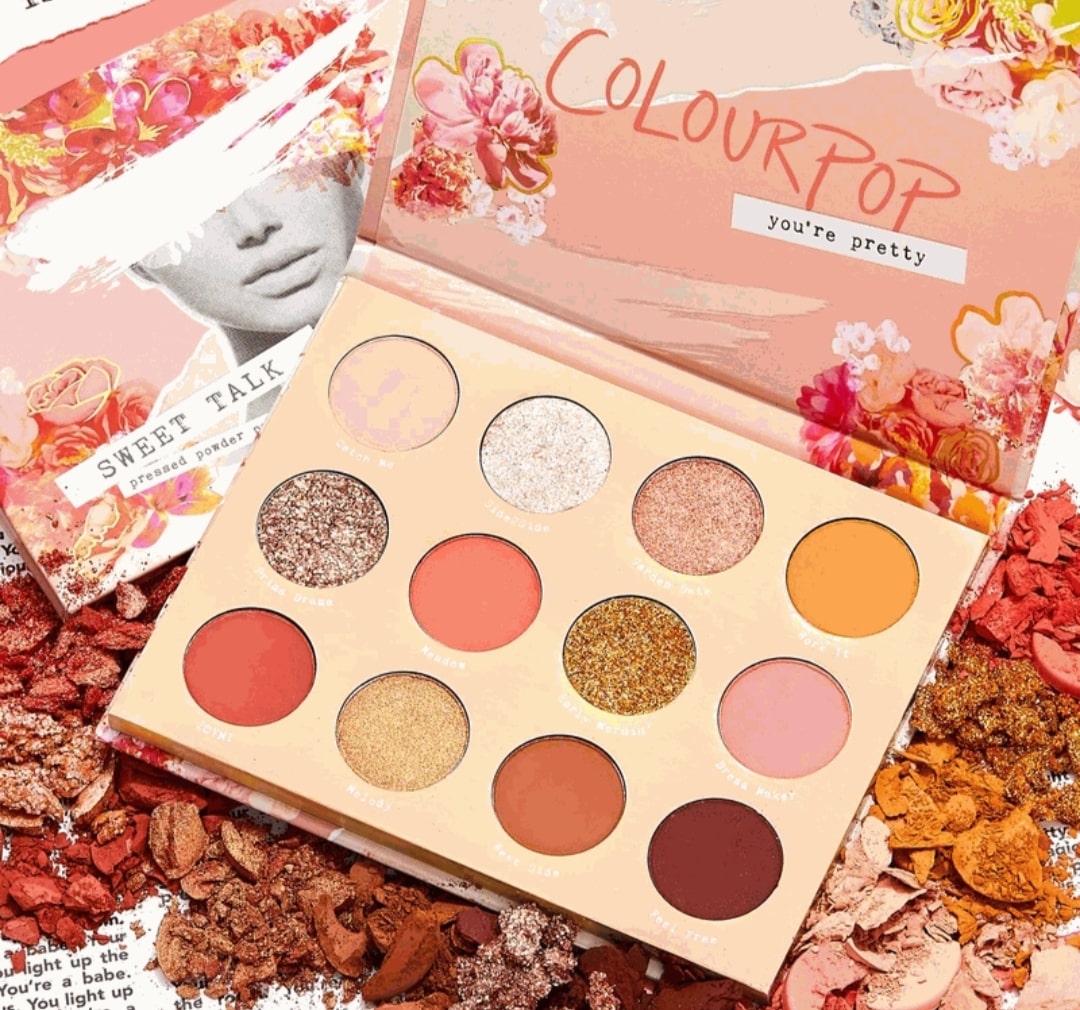 The quality of the products is very good. They released their first foundation in 2018 called No Filter Foundation which was in 42 shades. 
3) Lily Lolo
Lily Lolo is an original Natural makeup brand, which is available in the US and Canada. It is a most luxurious brand made in England, you can get it only in selected beauty salons. Lily Lolo is an award-winning cosmetics range.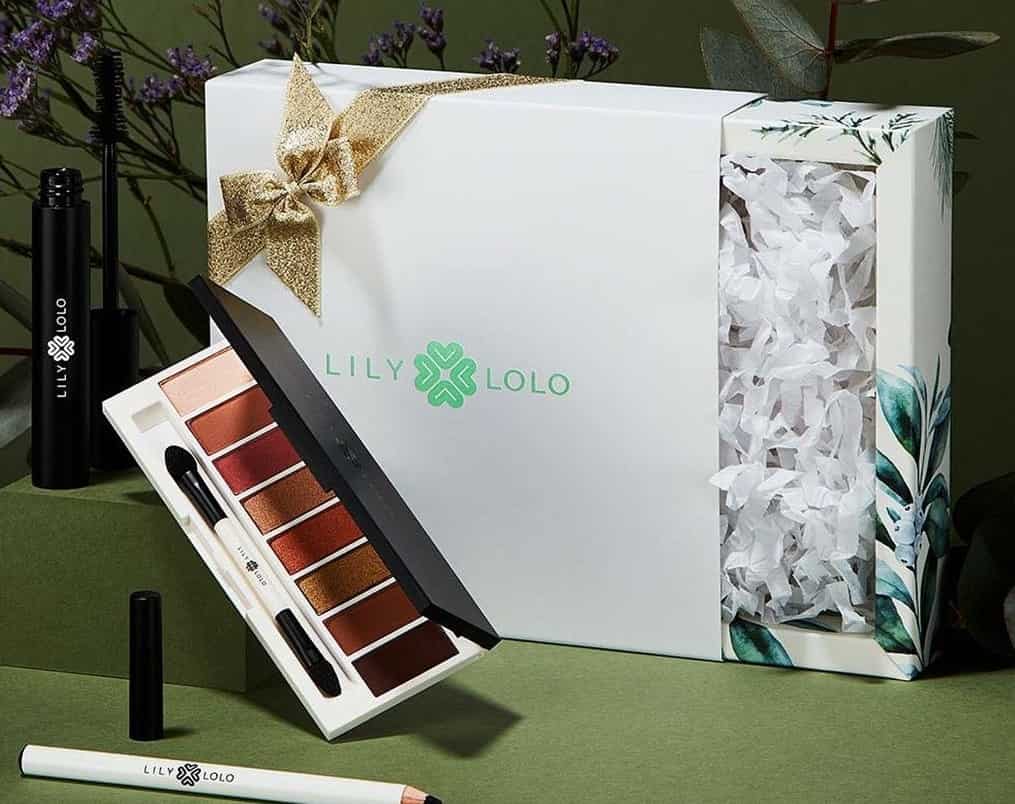 All the products of Lily Lolo are made up of chemical-free ingredients such as dyes, and fillers, the product also helps to improve the skin through its antibacterial properties and is suitable for all skin types, whether dry or oily.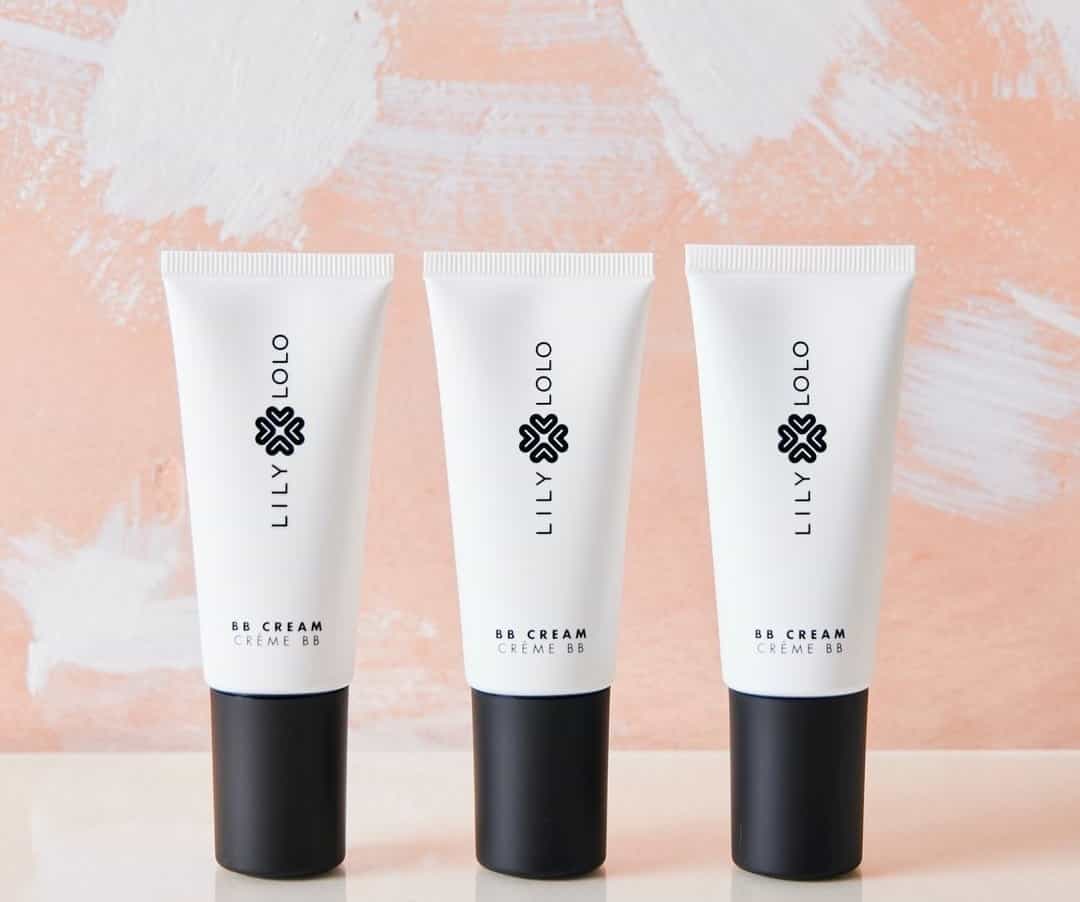 The Lily Lolo bronzers, foundations, and powders will give you the most flawless, airbrushed complexion, and the vibrant eye shadows will give you a stunning eye look. They use plastic containers that are fully recyclable.
4) ILIA
Ilia was Founded by Sasha Plavsic in 2011, she was born in Vancouver and raised in a rural. Sasha believed in the formula that protects and revives your skin, which makes your skin look and feel alive.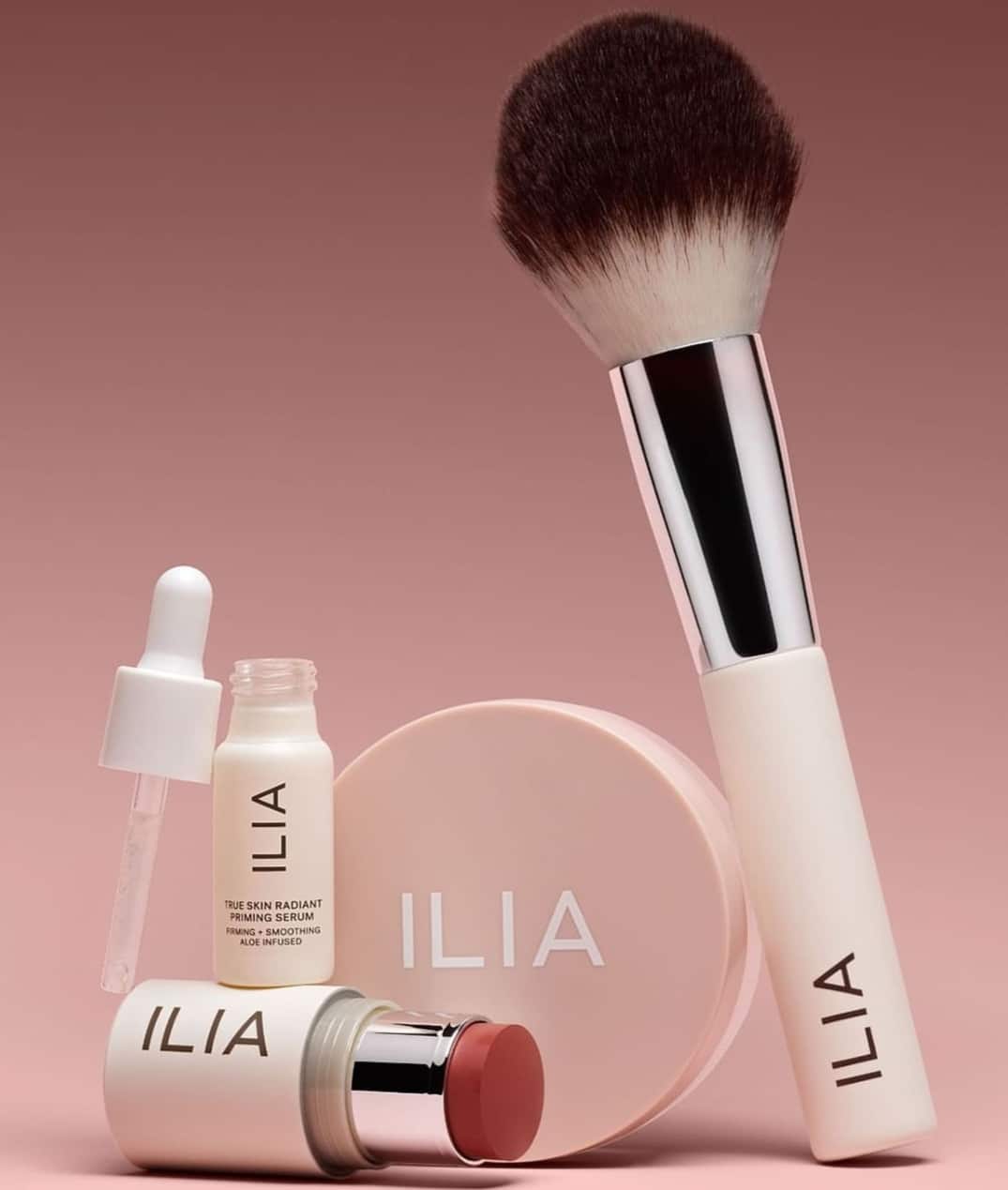 Ilia has won both Allure Reader's Choice and Best of Beauty Awards.  Ilia collections have become celebrity favorites, which make your skin look and feel alive. They strongly believe in SPF, which protects and powers the skin up to 200% more effectively. Ilia skin serum foundation is a beauty product that acts as a multitasker.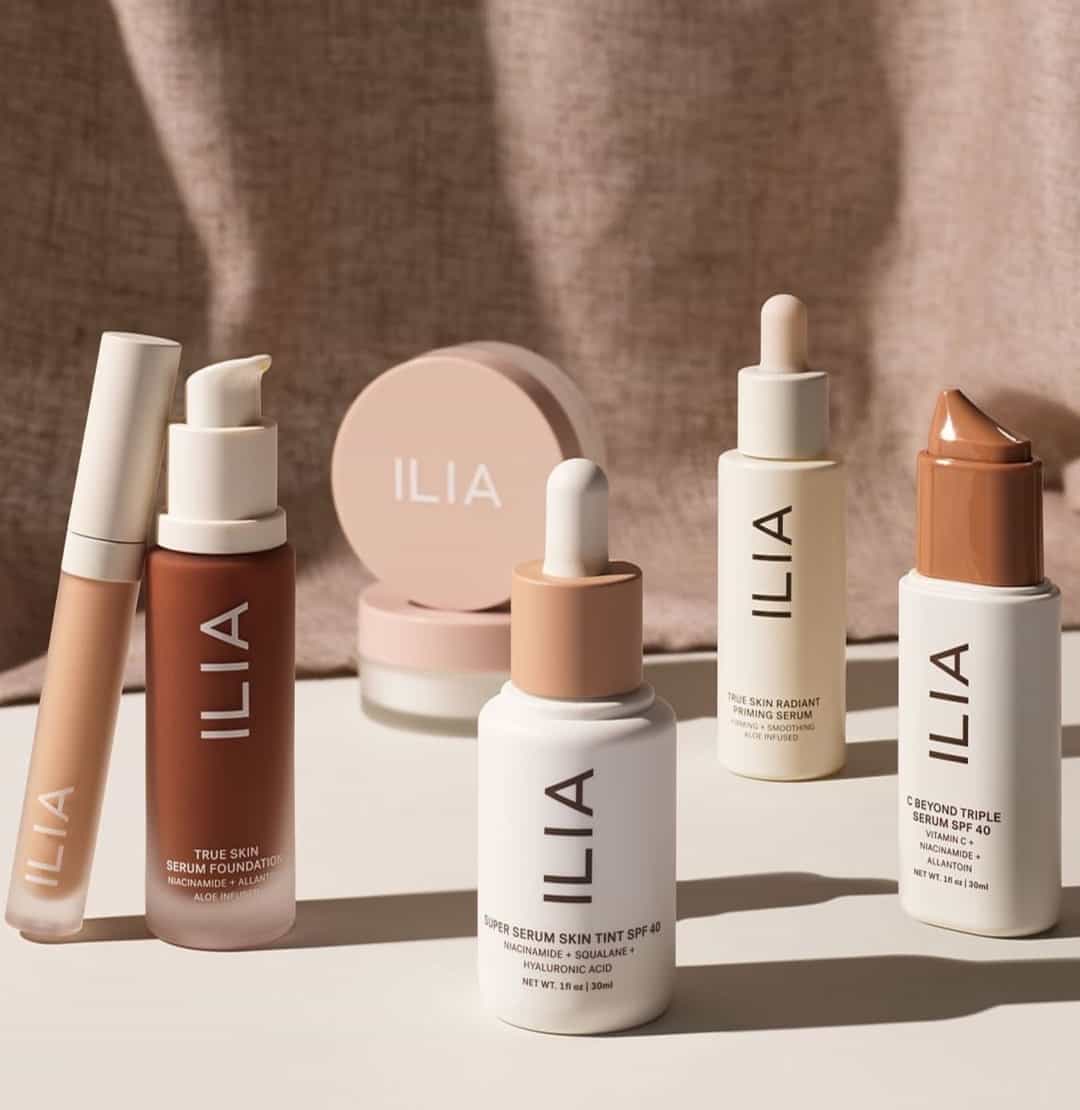 All the products are very easy to apply. Ilia beauty strives towards more sustainable packaging with the use of recycled aluminum, glass components, and responsibly sourced paper.
5) CHANEL
Chanel is the most popular and luxurious brand in the world. Chanel was founded in 1910 by Coco Chanel.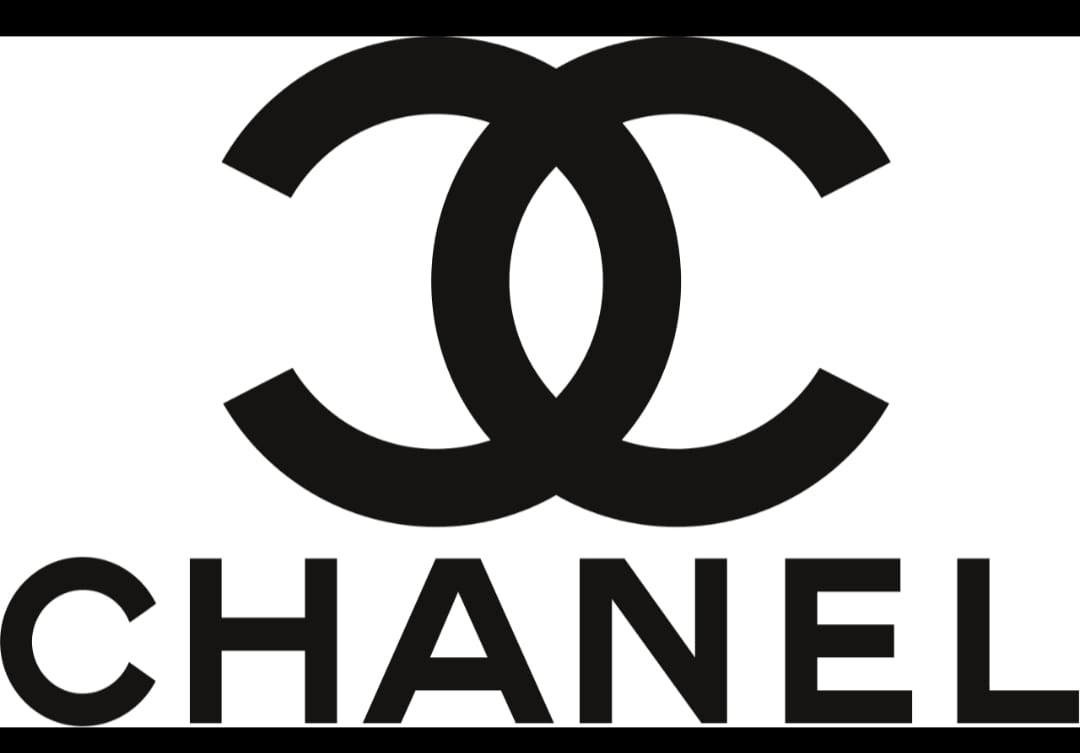 It includes many products like Harrods, Galeries Lafayette, Bergdorf Goodman, Hudson's Bay, David Jones, Wojooh, Selfridges and Co, John Lewis, Debenhams, and Boots.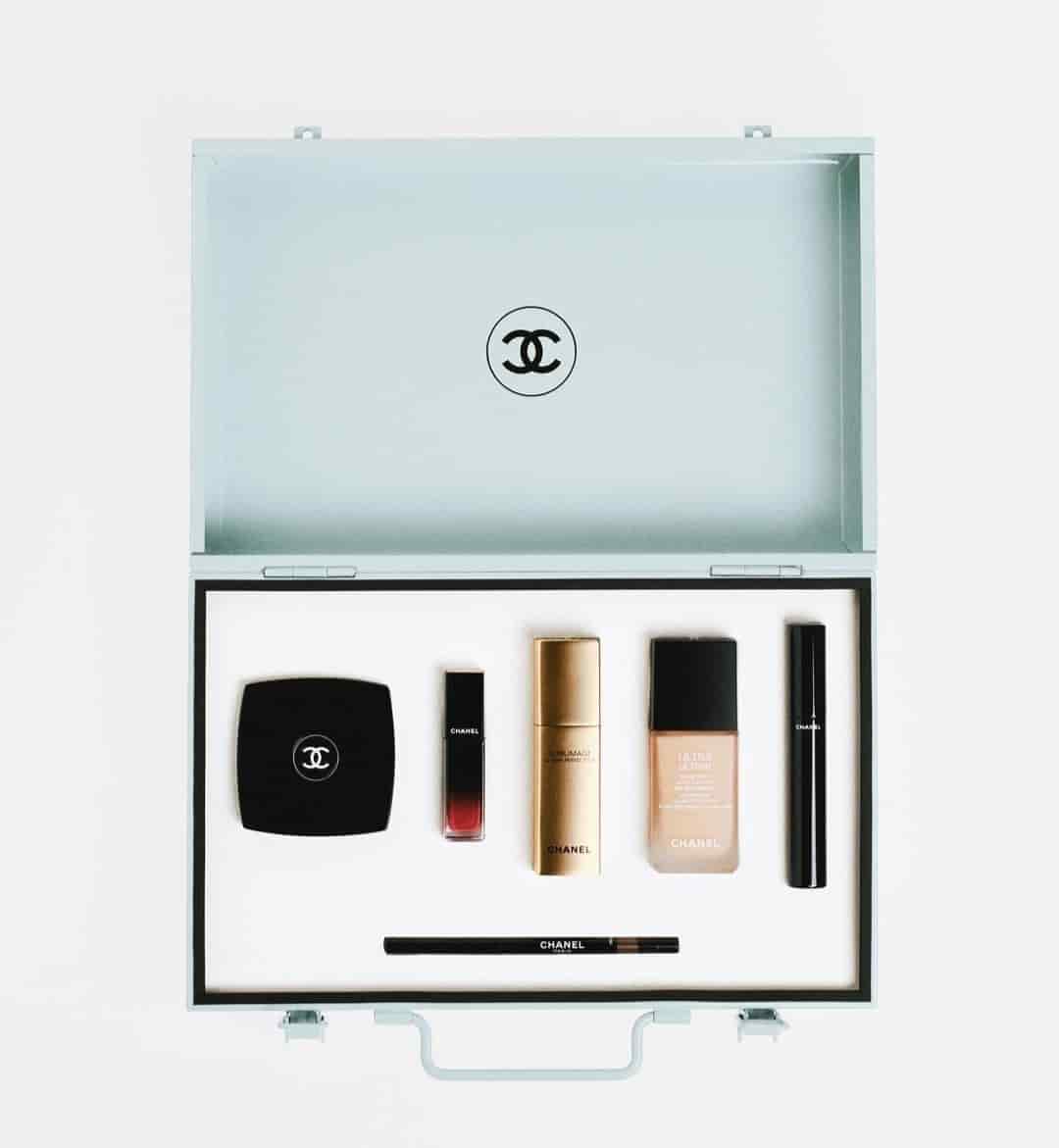 They also own beauty boutiques as well. Chanel Cosmetics' makeup formulas provide a natural and radiant look, the concealers hide all imperfections.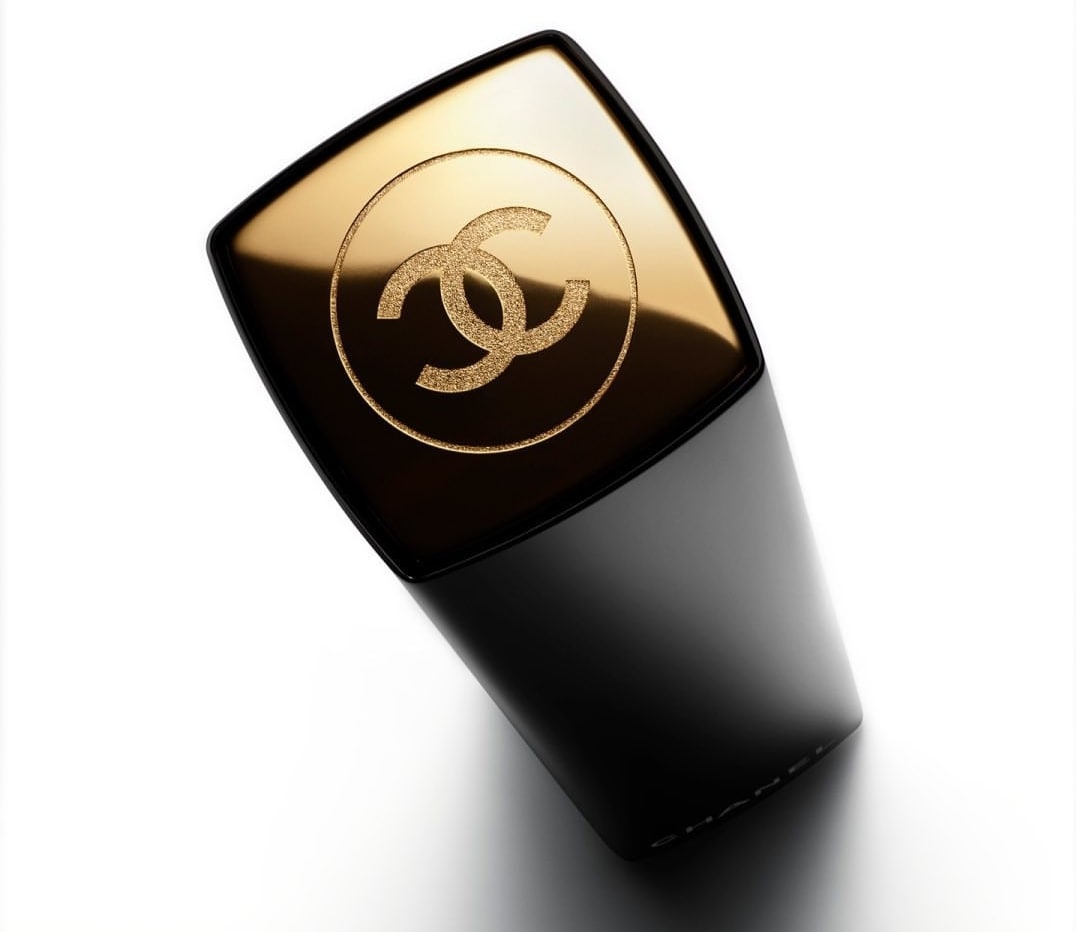 Chanel liquid, cream, and powder foundations give a flawless-looking complexion, the blushes add a gorgeous natural color to the cheeks, and Illuminating powders help instantly boost the glow.
6) Fenty Beauty
Fenty Beauty is a makeup brand by Rihanna, it was launched on September 8, 2017.
It was very difficult to find shades that can match all skin tones thus Fenty Beauty created formulas that work for all skin types and are universal shades.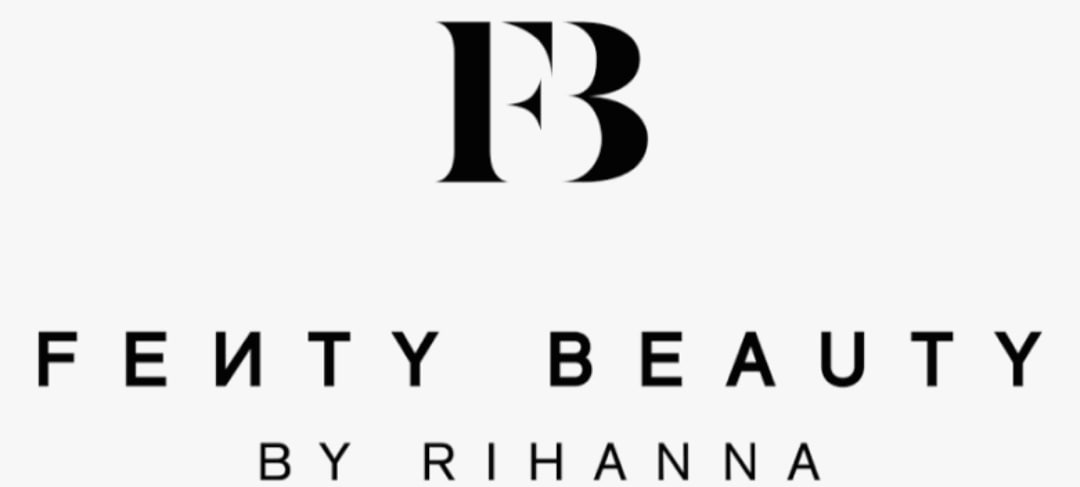 Fenty Beauty products are lightweight and love to be layered as it is easy to use. Rihanna says It should never feel like pressure, It should never feel like a uniform, Feel free to take chances, and take risks, and dare to do something new or different.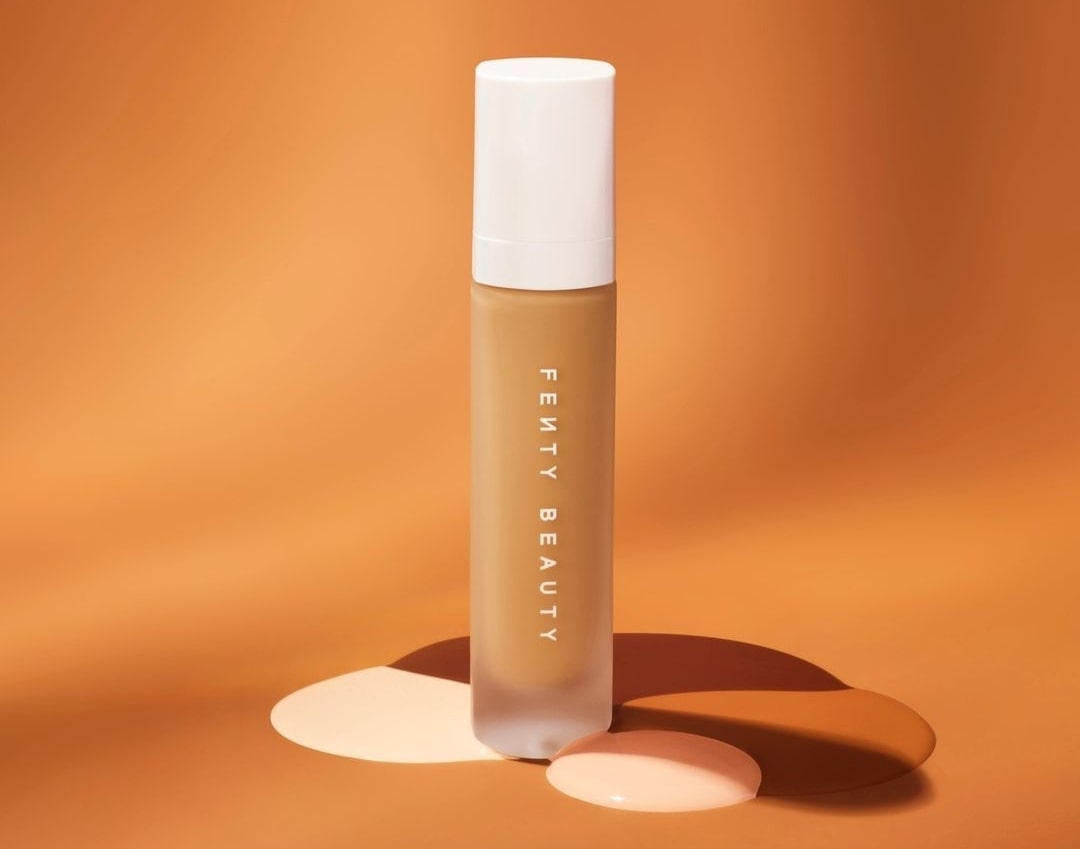 Fenty Beauty won the WWD Beauty Inc. award in 2017.