4. Michelle Pfeiffer
Michelle Marie Pfeiffer is an American actress born on 29 April 1958 in Santa Ana, California, U.S. Before making her career in acting she worked as a check-out girl at Vons supermarket. Michelle was a member of the Alpha Delta Pi sorority.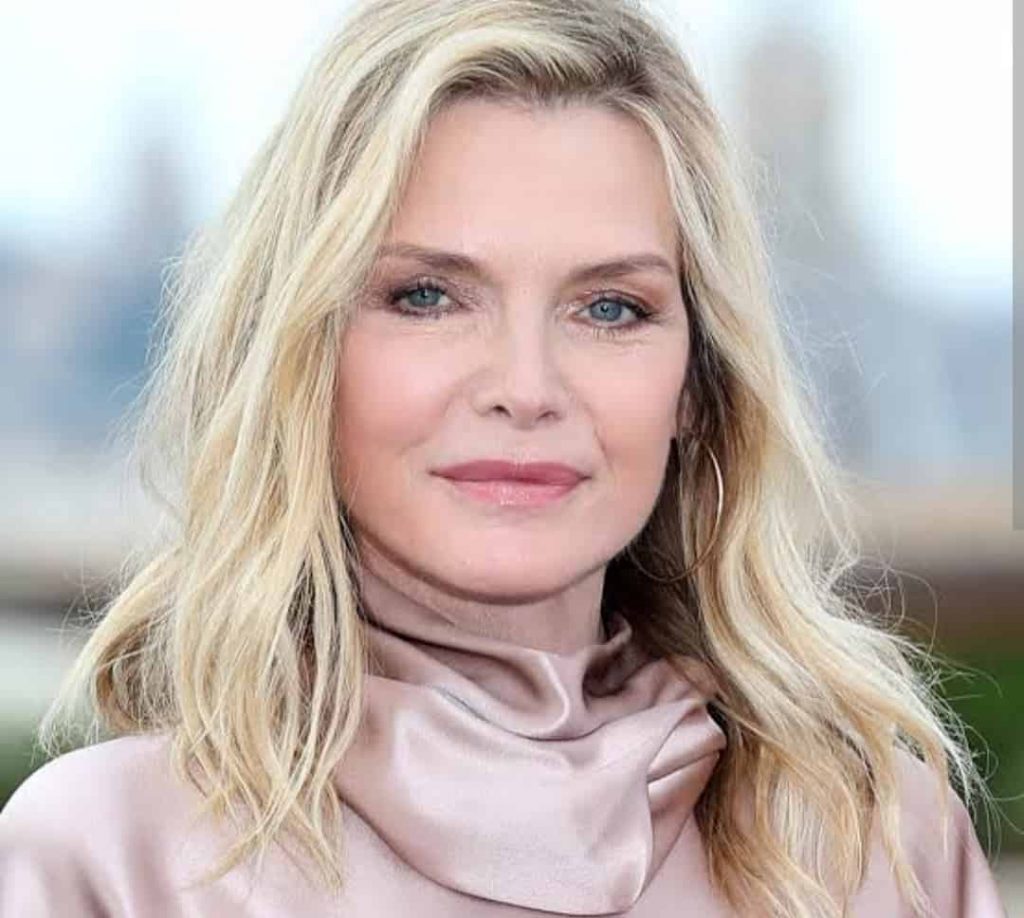 In 1978, Pfeiffer won the Miss Orange County beauty pageant. During the 1990s Michelle was one of the highest-paid actresses. Pfeiffer made her first leading role with Grease 2 in 1982. Michelle has received many awards in her acting career including a British Academy Film Award, a motion picture star, and a Golden Globe Award, and was also nominated for a Primetime Emmy Award, and three Academy Awards. Michelle also received three Oscar nominations.