15. Queen's funeral flights were canceled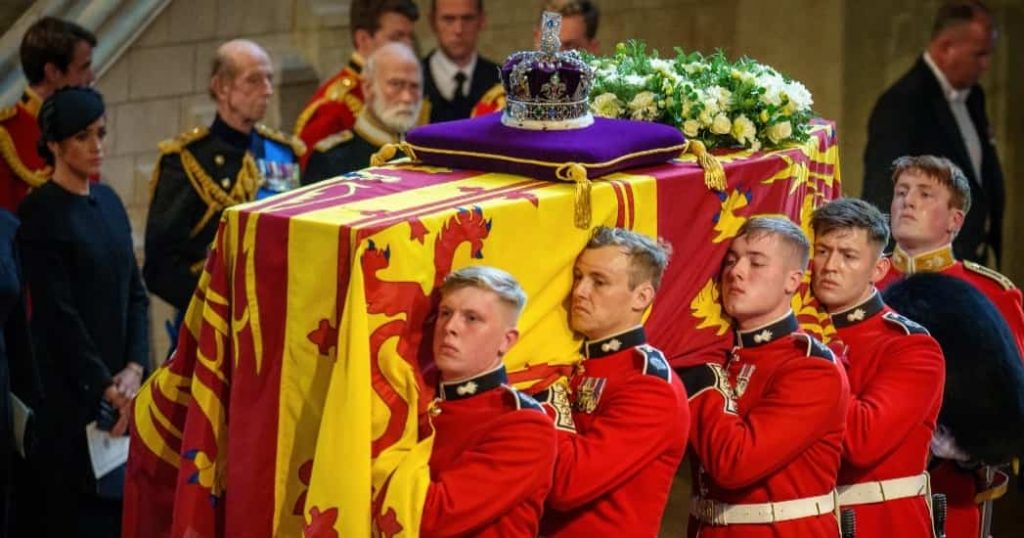 On Monday 19th September 2022 during Queen's funeral, all the flights over London were canceled to make sure there is silence, as a mark of respect.
14. Queen Elizabeth never attended school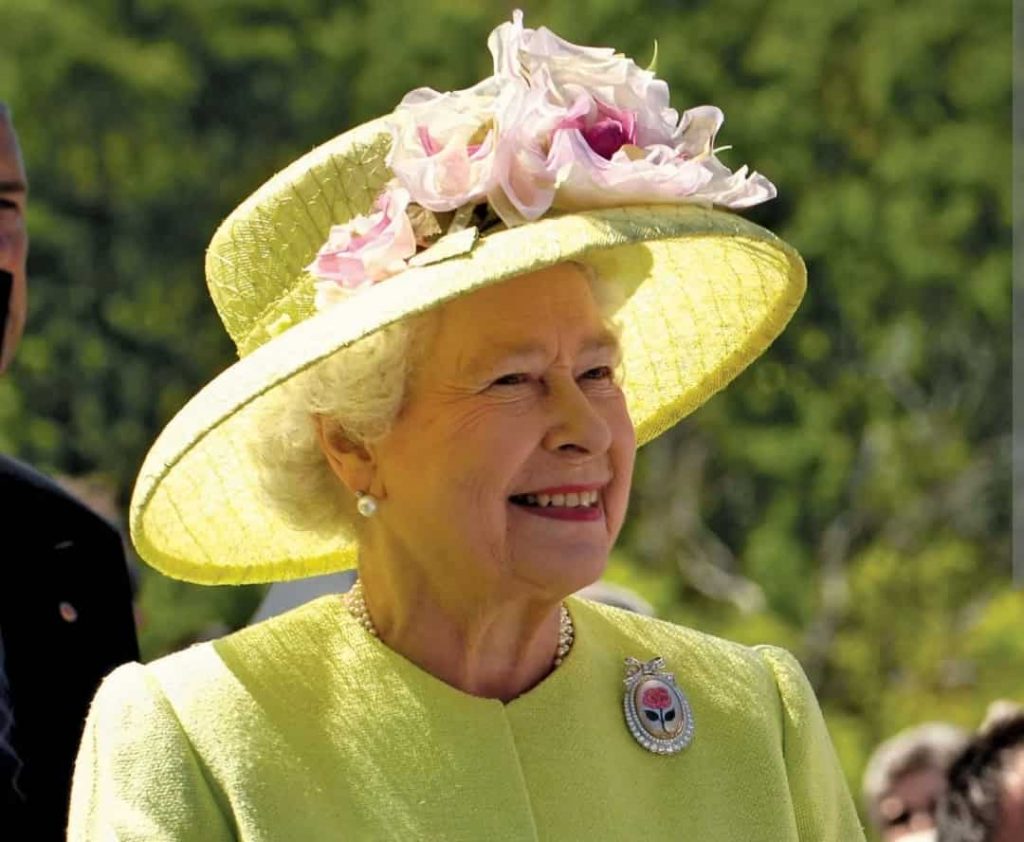 Queen did homeschooling, her private tutors taught her history and law. She missed having a formal education.