1. Britney Spears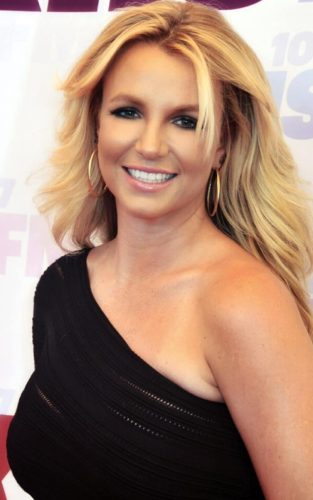 Britney Jean Spears is an American singer. She was born on 2 December 1981. Britney is usually referred to as the Princess of Pop. Her first marriage was with her childhood friend Jason Alexander in 2004. Their marriage lasted just over two days. In the same year, Spears tied the knot with Kevin Federline. They both were together until 2007 with two children. On 9 June 2022, Britney married actor and personal fitness trainer Sam Asghari.
2. Madonna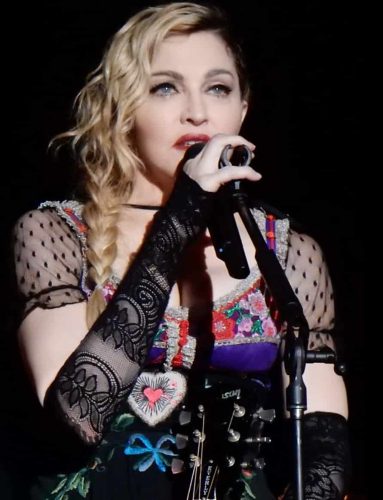 Madonna Louise Ciccone is an American singer, songwriter, and actress. She was born on 16 August 1958 in Bay City, Michigan, U.S. While filming the single's music video, Madonna met actor Sean Penn. They started dating each other. In 1985, she first tied the knot with Sean Penn. The following year Madonna dedicated an album called True Blue to Penn. In 1989, Ciccone filed a divorce and got separated. In 1998, she met director Guy Ritchie. On 11 August 2000, they gave birth to their son in Los Angeles. Madonna and Ritchie's marriage lasted for eight years, In 2008 she filed for divorce.
3. Angelina Jolie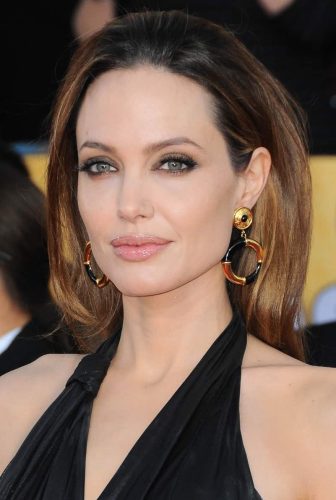 Angelina Jolie is an American actress, filmmaker, and humanitarian. She was born on 4 June 1975 in Los Angeles, California, U.S. Angelina met her first husband on the set, and they got married in March 1996. In 1999, she thought of getting separated and she filed the divorce. Jolie married her second husband Billy Bob Thornton on 5 May 2000. They got separated and the divorce was finalized on 27 May 2003. Angelina met her third husband Brad Pitt while filming Mr. & Mrs. Smith. The couple married on 14 August 2014. After two years of marriage, they separated on 15 September 2016. On 12 April 2019, they were declared legally single.
4. Kim Kardashian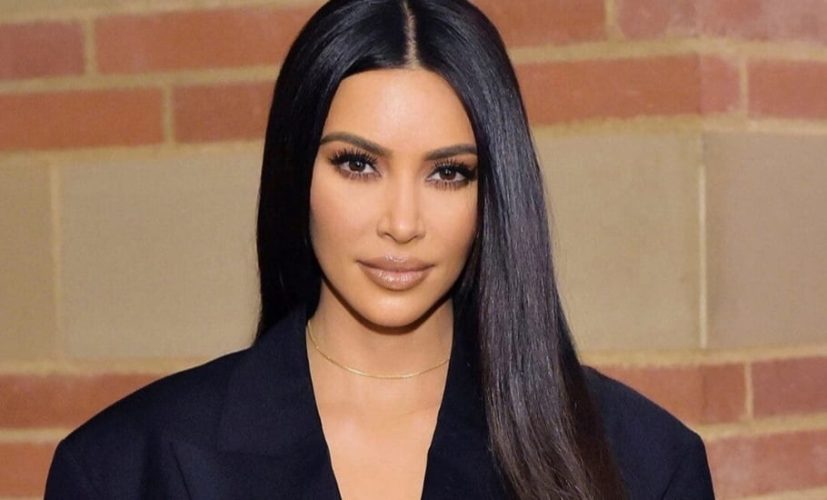 Kimberly Noel Kardashian is an American socialite, media personality, and businesswoman. She was born on 21 1980 in Los Angeles, California, U.S. Kardashian ran off with music producer Damon Thomas in 2000. Thomas filed for divorce in 2003 and got legally separated in 2004. Her second marriage was with a basketball player Kris Humphries. Kardashian filed a divorce from Humphries after 72 days of marriage on October 31, mentioning irreconcilable differences. Later Kim began dating her longtime friend and rapper Kanye West. They got married on 24 May 2014 and have four children. On 19 February 2021, Kardashian officially filed for divorce, and they both agreed to joint custody of their four children. West and Kardashian's divorce was finalized on November 29, 2022.
5. Jennifer Aniston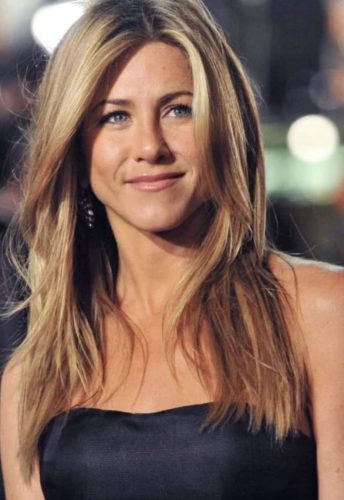 Jennifer Joanna Aniston is an American actress and producer. She was born on 11 February 1969 in Los Angeles, California, U.S. Jennifer married Brad Pitt on 29 July 2000, after two years of dating. The couple announced their separation on 7 January 2005 and finalized their divorce on October 2. In May 2011, Aniston began a relationship with Justin Theroux, an actor, director, and screenwriter. Both Theroux and Jennifer tied the knot on 5 August 2015. In 2017, they got separated.
6. Ryan Reynolds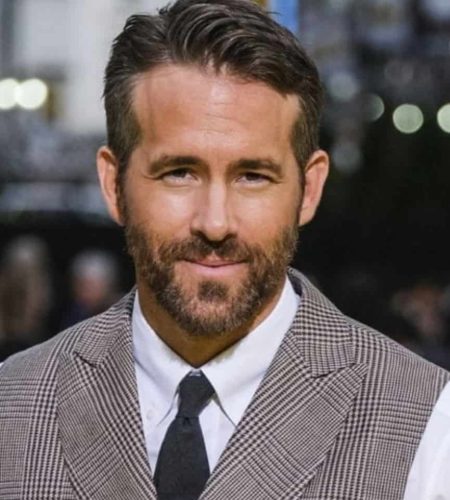 Ryan Rodney Reynolds is a Canadian and American actor. He was born on 23 October 1976 in Vancouver, British Columbia, Canada. In 2002, Ryan began dating singer Alanis Morissette. The couple announced their engagement on June 2004, but they announced that both have mutually decided to end their engagement. In 2007, Reynolds began dating actress Scarlett Johansson. They both got married on 27 September of that year. On 14 December 2010, Ryan and Scarlett announced their separation, and their divorce was finalized on 1 July 2011. Reynolds married his second wife Blake Lively on 9 September 2012. Now the couple has four children.
7. Kate Winslet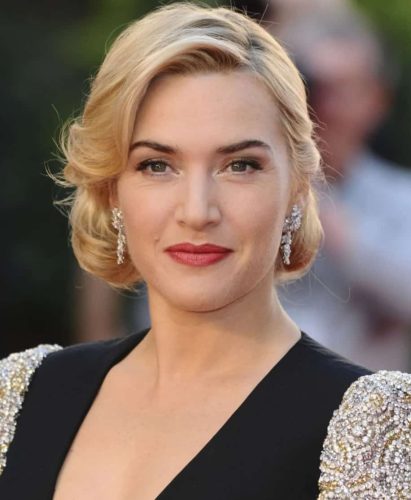 Kate Elizabeth Winslet is an English actress. She was born on 5 October 1975 in Reading, Berkshire, England. Kate Winslet met her first husband, Jim Threapleton on the set of Hideous Kink. They were married from 1998 to 2001 and also had a daughter. In 2003, Kate married her second husband Sam Mendes a director. They had a son and divorced in 2011. Winslet met her third husband, Edward Abel Smith in 2011. The couple tied the knot in 2012 and had a son the next year.
8. Nicole Kidman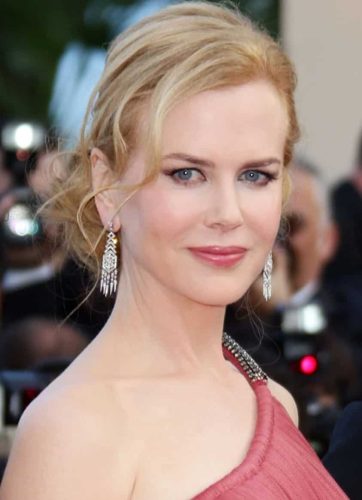 Nicole Mary Kidman is an American and Australian actress and producer. She was born on the 20 June 1967 in Honolulu, Hawaii, U.S. Kidman was married to her first husband Tom Cruise in December 1990. On 5 February 2001, the couple announced their separation. Cruise filed for divorce two days later. Nicole married her second husband Keith Urban and country singer in 2006. Since then the couple is happily married with two daughters.
9. Johnny Depp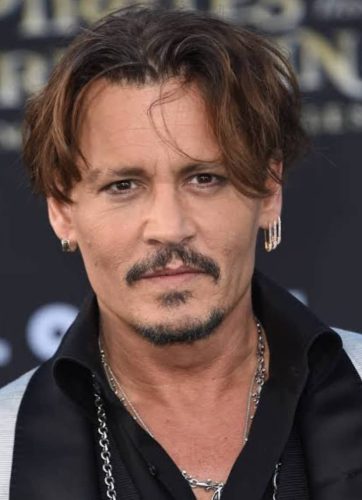 John Christopher Depp II is an American actor and musician. He was born on 9 June 1963 in Owensboro, Kentucky, U.S. Johnny Depp was married to his first wife Lori Anne Allison, a makeup artist. The couple was together from 1983 to 1985. He was also engaged to actresses Sherilyn Fenn and Jennifer Grey in the 1980s. Later John began a relationship with French actress and singer Vanessa Paradis, they have two children. Depp started dating actress Amber Heard. On 3 February 2015, the couple tied the knot. Heard filed for divorce on 23 May 2016  and in January 2017 the divorce was finalized.
10. Mariah Carey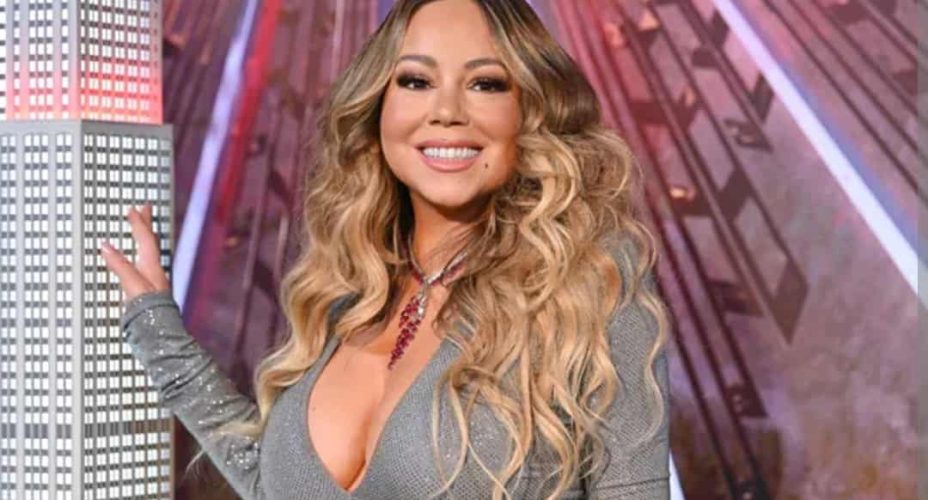 Mariah Carey is an American singer, songwriter, record producer, and actress. She was born on 27 March 1969 in Huntington, New York, US. Carey started dating Tommy Mottola, they were married on 5 June 1993.  Due to some reasons, she filed for divorce, and on 2 December 2000, it was finalized. Mariah met Nick Cannon and was married on 30, April 2008. The couple had twins. In 2014, Cannon filed for divorce, and legally they were separated in 2016.