After a lot of hard work in the office, we all plan to spend time with our family members. In this excitement, we forget to take some important things. In this article, you will learn how to organize yourself and plan for any trip.
1. Make a List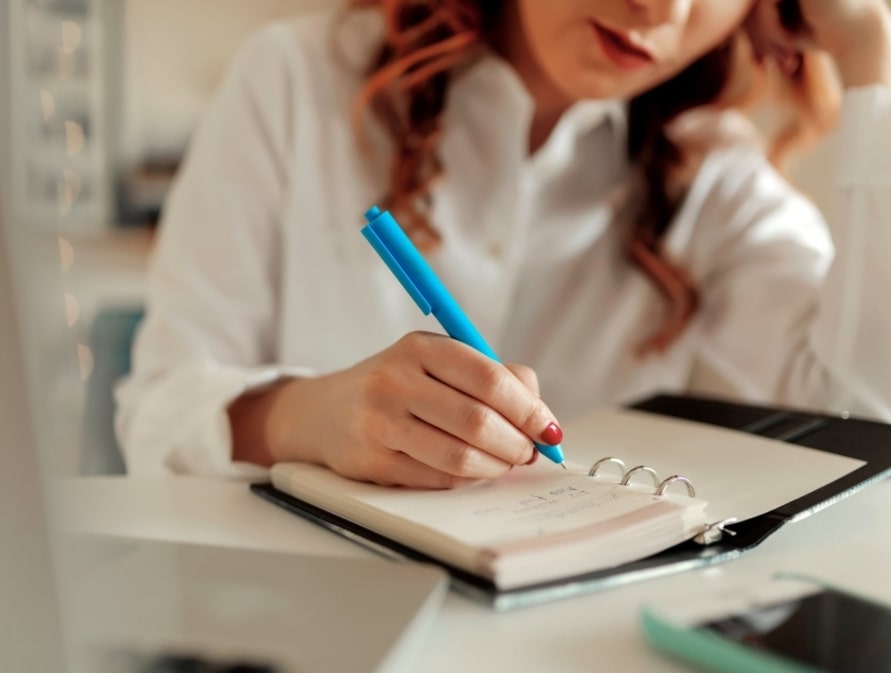 As soon as you plan for a vacation make a list so that you can't forget any important things. The list may include your daily beauty products, brush, or perfume. This small thing can help you in various ways. Your time will be saved and you will focus on your vacation plans like booking the plane ticket and hotel room. What you think you can forget but once you write down it will help you to remember it.
2. Research the climate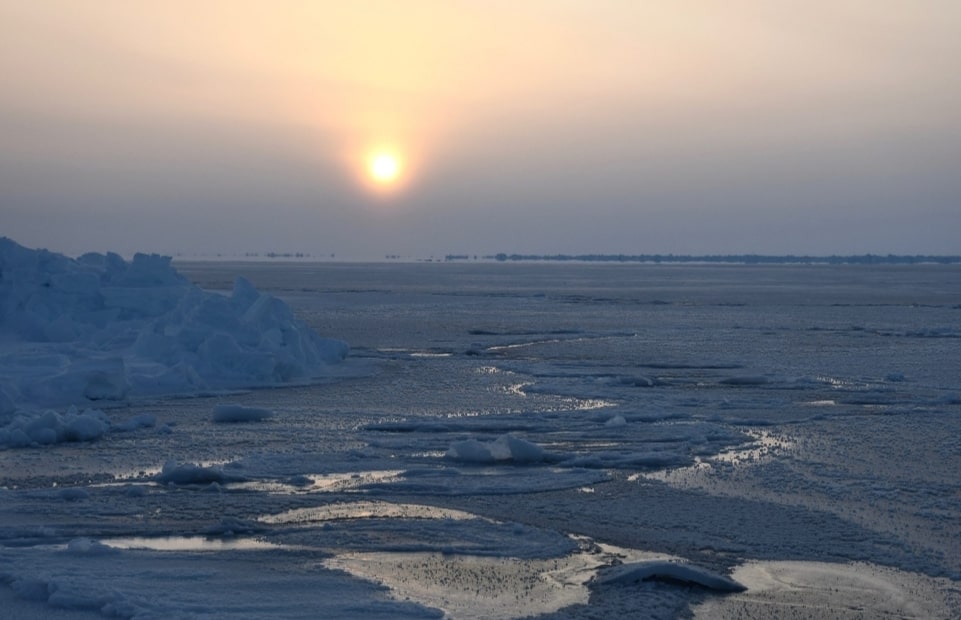 If you are traveling somewhere far away from home you may get surprised because of the climate condition. The climate can be different than what you think. So it is important to research the climate condition properly so that you can enjoy your vacation nicely. However, if you are well-prepared and you know what can happen, then you will be ready rather than getting surprised. Make sure you check the temperatures and look for seasonal changes in the weather.
3. Research the activities you are going to do at your destination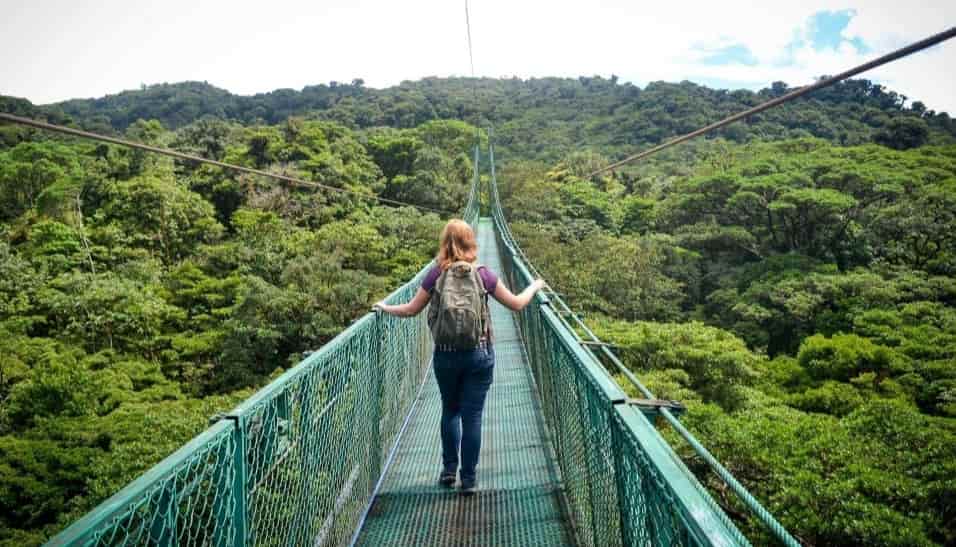 One of the primary reasons why you need to research your destination before traveling is to familiarize yourself with the activities available in the place you are interested to go. This will help you to plan properly. For example, if you will go on a hiking trail then don't forget to pack your hiking boots. If you properly researched the activities that you are going to do at your destination then it will be easy for you to pack the accessories that are required for the activities.
4. Pack in advance for your trip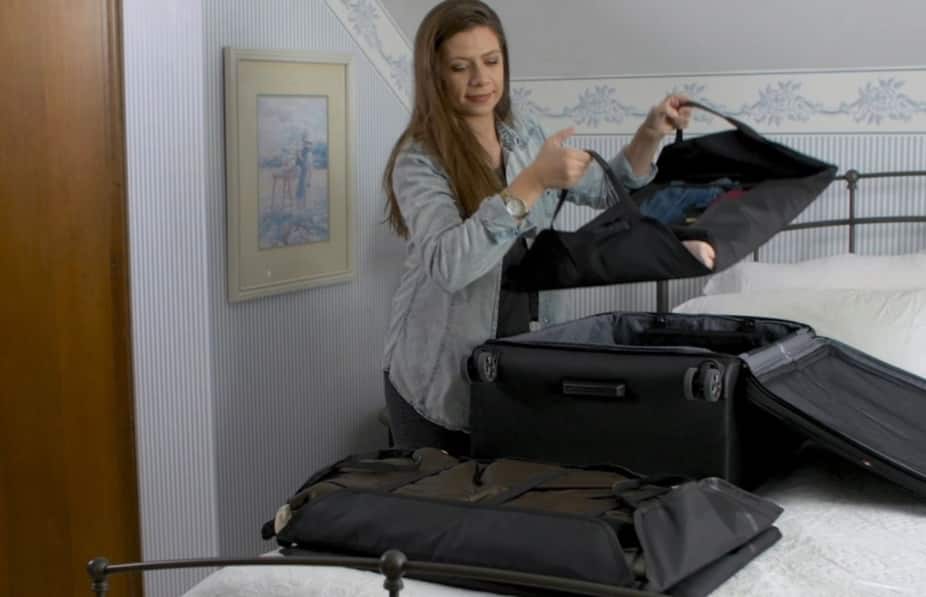 It is never too soon to start planning a trip. Most of the time is spent packing your bags. There are many people who wait until the last minute to pack their belongings in their suitcases. Try to save as much time as possible so you have plenty of time to gather everything that you need on your trip. You won't have to waste time trying to fit more things in the suitcase if there is space in it.
5. Always Pack Warm Clothing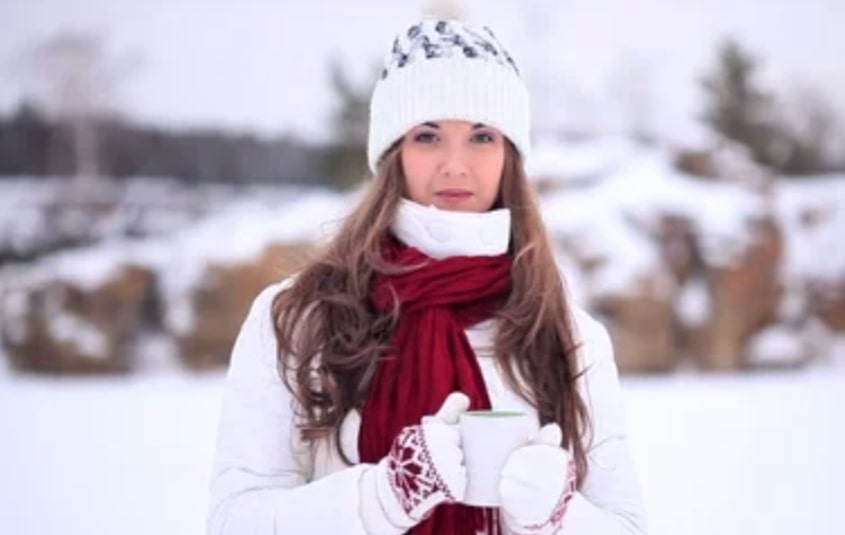 Even if you are going to a hot, tropical destination, always pack at least some warm clothes. Pack cozy sweaters and some warm leggings and warm socks. You should be prepared for unexpectedly cold air conditioning, chilly winds at night, or a boat ride with cool breezes. It will help you a lot in such conditions.