Many hotels realize that making memories and having the best family vacation means bringing the entire family together. These days, hotels at every price point are rolling out the red carpet to treat pets like VIP guests with treats, amenities, and even chef-curated menus. 
1. Hotel ZaZa Museum District and Hotel ZaZa Memorial City
It is known for paying homage to historical movies through its glittery decor. Pets will feel like movie stars at the swanky hotels that offer concierge dog walking services and treats at the front drive. Each hotel offers on-property dining and the ZaSpa, where guests can enjoy a relaxing retreat. Both hotels have ample opportunities for walks and playtime for pets.
2. The Post Oak Hotel at Uptown Houston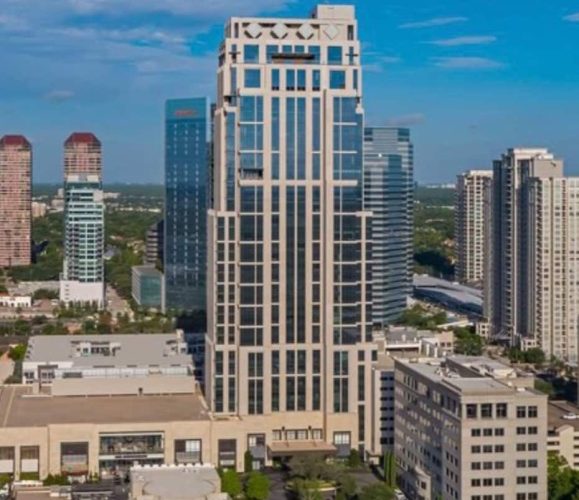 Guests will love everything about the ultra-glamorous hotel, including its fine dining experiences, glitzy pool and cabanas, and The Spa at The Post Oak Hotel. The Post Oak Hotel at Uptown Houston. Prepare for upgrade overload with so many pampered pooch amenities, including a plush pet bed, bowls, dishware, a complimentary treat, and a toy. The 10-acre property is also just minutes from several of the city's best shopping destinations, including The Galleria, River Oaks District, and Uptown Park.
3. The Woodlands Resort

The Woodlands Resort is the perfect place for a family vacation—pets included. It is surrounded by beautiful Texas piney woods, the resort offers acres of green space, a golf course, an enormous resort-style pool with a water park, and tennis courts. Pets will enjoy this Texas-sized escape with dining opportunities outdoors at Back Table Kitchen. Guests can take advantage of the Pampered Pup Package, which includes dog toys and treats, and a special dog bed.
4. The Laura Hotel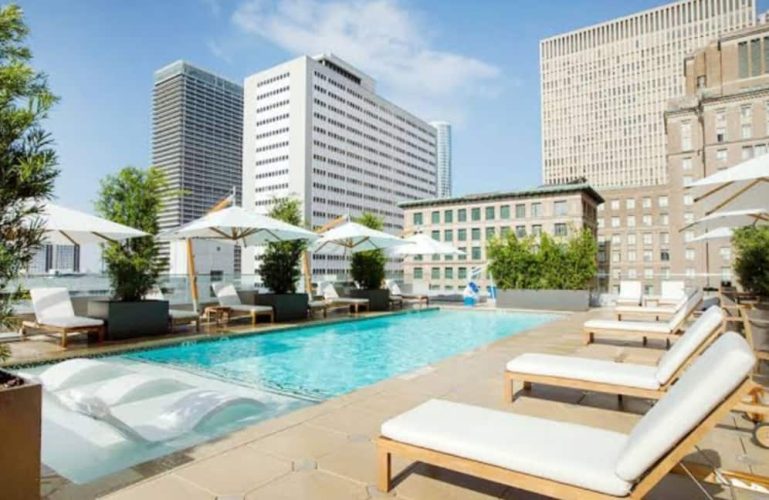 The Laura Hotel, Houston Downtown, is a 6-minute walk from Toyota Center and along the Houston MetroRail line. This 5-star hotel offers a 24-hour front desk, luxury car service, an on-site restaurant, and a spa. Guests can enjoy the rooftop pool and rooms with city views. It is named for the steamship that the Allen brothers used during the pioneer days of Houston. It is a buzzy hotel with modern and art deco interiors. Guests with their pets can experience all its amenities.
5. Hotel Icon
Pets are always welcome at Hotel Icon. The hotel is so welcoming, in fact, that it once hosted a group of five famous ducks to stay at its luxury accommodations. Hotel Icon is one of the recommended Hotels that offer the best service to guests. It has essential facilities so that you enjoy a comfortable stay. The hotel is part of Marriott International's Autograph Collection Hotels.