Toys are the second heart of your child. So it is our duty that we all should gift them a toy of a perfect brand. In this article, you will know which are the most popular toy brands that you can give your child on his birthday.
1. The Lego Group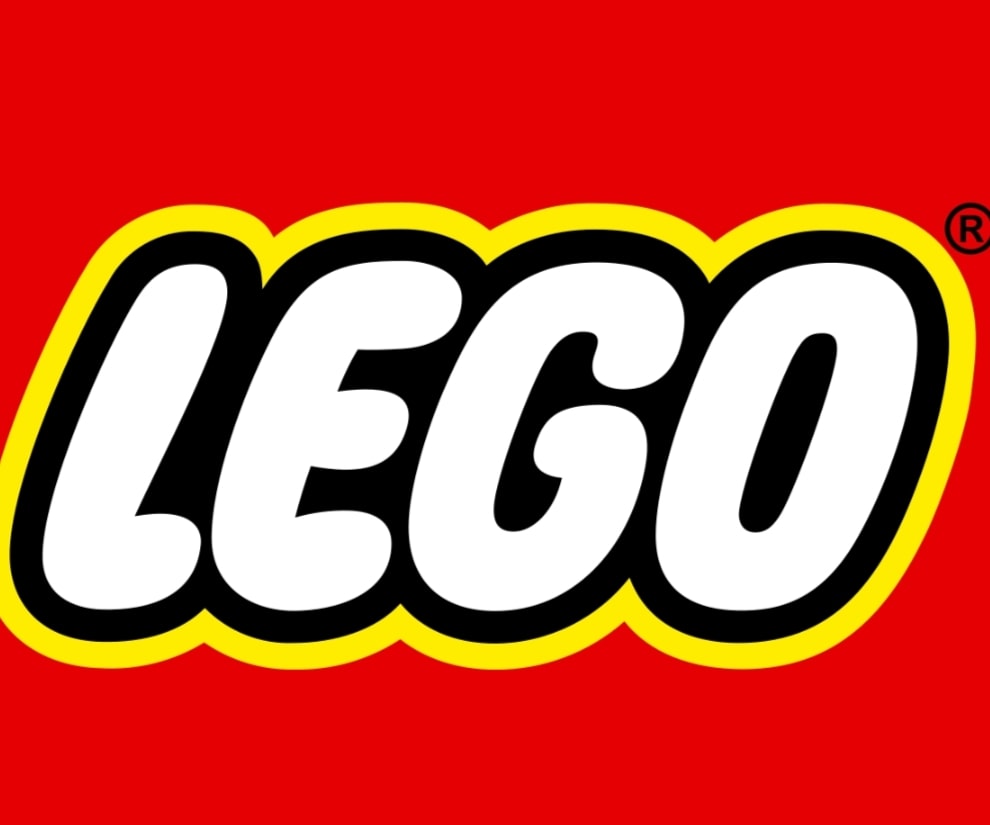 The Lego Group is a Danish toy production company based in Billund, Denmark. The company was founded by "Ole Kirk Christiansen". The Lego Group has built eight amusement parks around the world, each known as "Legoland". Lego products are mass-produced, packaged, and shipped on a large scale. In 2021, Lego released a set entitled "Everyone Is Awesome" to celebrate and recognize the LGBTQ+ community. The company was named in the Forbes top 100 world's most valuable brands list.
2. Fisher-Price

Fisher-Price is an American company that produces educational toys for infants, toddlers, and preschoolers, headquartered in East Aurora, New York. The company also manufactures a number of products and toys designed for infants. One of Fisher-Price's best-known lines is Little People toys, which include people and animal figures along with various play sets such as a house, farm, school, garage, and vehicles. Fisher-Price also designs and sells infant care products and has begun developing electronic toys.
3. Mattel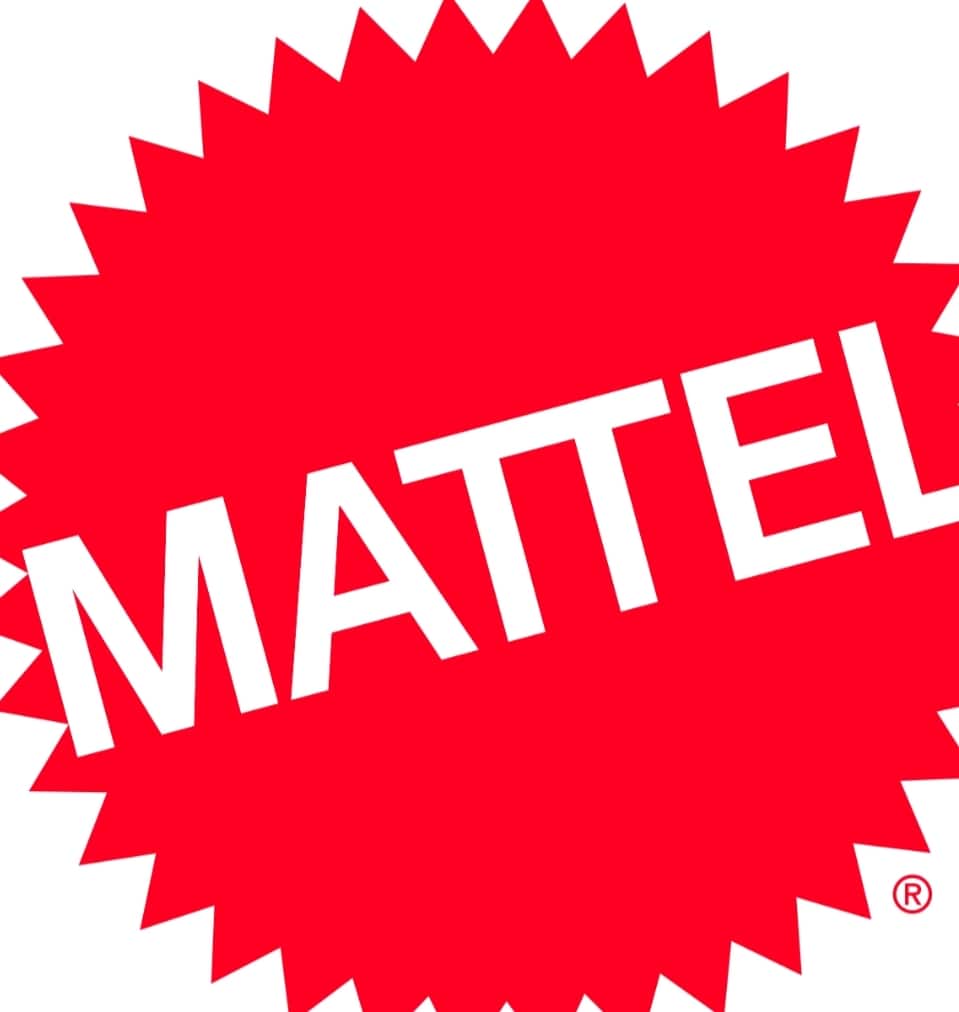 Barbie is a fashion doll manufactured by the American toy company Mattel, Inc. Barbie is the figurehead of a brand of Mattel dolls and accessories, including other collectible dolls. It has been described as the most popular doll in the world. Barbie was one of the first toys to have a marketing strategy based extensively on television advertising. The brand now offers dolls with more than 22 skin tones, 94 hair colors, 13 eye colors, and five body types.
4. Nerf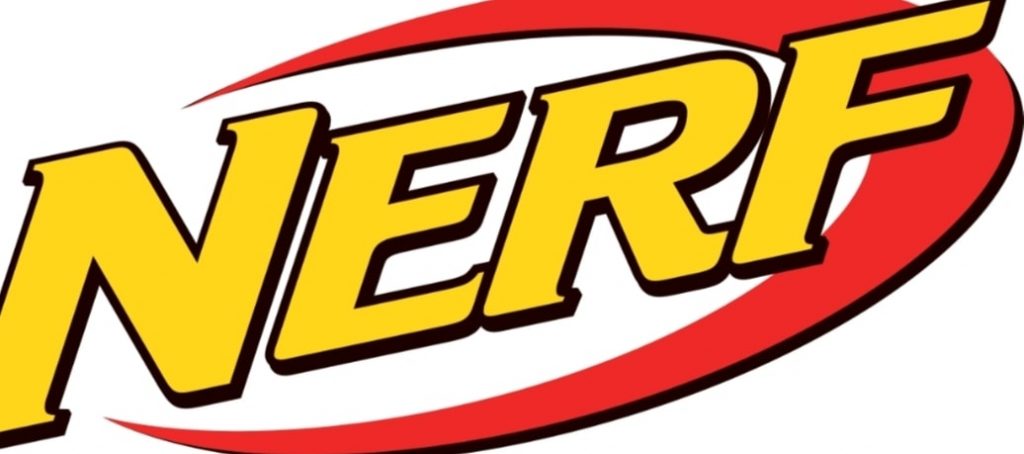 Nerf is a toy brand formed by Parker Brothers and is currently owned by Hasbro. Most of the toys are a variety of foam-based weaponry. The company's best-known toys are its dart guns that shoot ammunition made from "Nerf foam". In 2017, Hasbro released the Nerf Nitro line, which consists of blasters that fire foam cars into obstacles and stunt ramps. The Nerf Dog Tennis Ball Blaster mimics traditional Nerf blaster designs and shoots a ball up to 50 feet in the air. The toy uses unique softer balls to reduce the risk of injury.
5. Hot Wheels
Hot Wheels is an American brand of scale model cars introduced by American toymaker "Mattel". The first line of Hot Wheels Cars, known as The Original Sweet 16 was manufactured in 1967. In addition to the cars themselves, Mattel produced a racing track set. In 2016, Hot Wheels started a new line of Collector models, a line called Car Culture. In the same year, Hot Wheels appeared in Macy's Thanksgiving Day Parade. Hot Wheels have a series called Hot Wheels Elite and Hot Wheels Mattel.